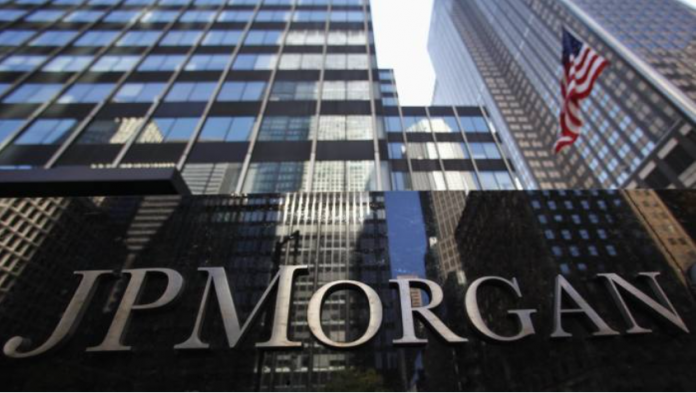 JPMorgan predicted that Bitcoin could reach as much as $146,000 and noted that the high-flying cryptocurrency is competing with gold as an "alternative" currency.
Lately, an increasing number of institutional investors and billionaires invested in bitcoin and are bullish that its price will continue to rally. In December alone, the cryptocurrency's price gained 200%.
At one point, Bitcoin reached a $614 billion market cap and exceeded the top world banks. JPMorgan noted that the cryptocurrency's market cap is more than $575 billion. To match the $2.7 trillion private sector gold investment, the cryptocurrency's price needs to increase by 4.6 times. 
On Monday, Bitcoin plummeted to $27,000. However, some investors consider the volatility as a good news and a buying opportunity.  
JPMorgan's strategists said, "This long term upside based on an equalization of the market cap of bitcoin to that of gold for investment purposes is conditional on the volatility of bitcoin converging to that of gold over the long term."