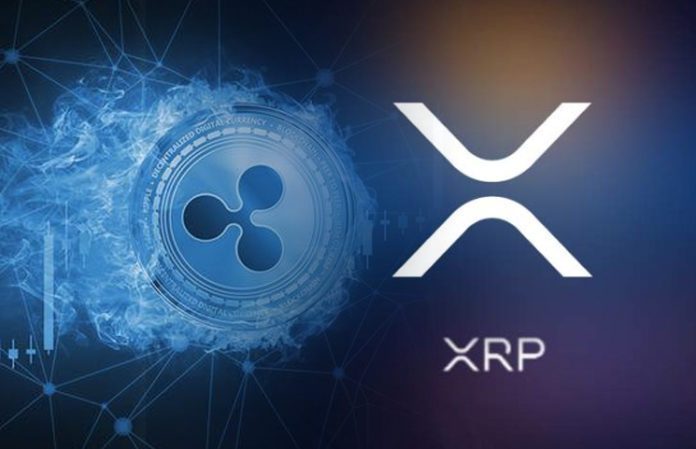 Problems keep piling up on Ripple since the U.S. Securities and Exchange Commission (SEC) filed a lawsuit against it last month.
The SEC lawsuit caused huge losses to Ripple and its investors and prompted cryptocurrency exchanges including Coinbase and eToro USA to suspend the trading of XRP tokens. 
Tetragon Financial Group, a major investor in Ripple's $200 million Series C funding, sued the San Francisco-based blockchain company on Monday, according to Bloomberg. 
In its lawsuit, Tetragon is seeking to "enforce its contractual right to require Ripple to redeem Series C preferred stock."  
Additionally, Tetragon Financial is requesting the court for an accelerated trial, preliminary injunction, and a restraining order against Ripple. The closed-ended investment company is seeking a court order prohibiting the blockchain company from using its cash or other liquid assets a payment is made. 
Ripple's response to Tetragon's complaint
In response, Ripple said 's lawsuit "has not merit" since it hasn't been determined that XRP is a security. The blockchain company said it is disappointed with its investor.