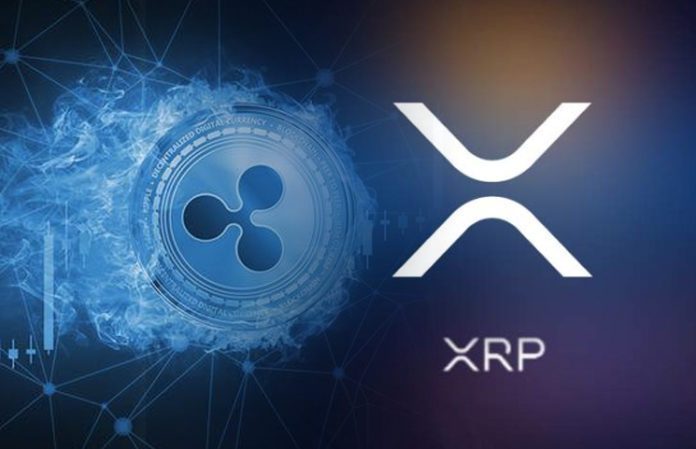 Problems keep piling up on Ripple since the U.S. Securities and Exchange Commission (SEC) filed a lawsuit against it last month.
The SEC lawsuit caused huge losses to Ripple and its investors and prompted cryptocurrency exchanges including Coinbase and eToro USA to suspend the trading of XRP tokens. 
Tetragon Financial Group, a major investor in Ripple's $200 million Series C funding, sued the San Francisco-based blockchain company on Monday, according to Bloomberg. 
In its lawsuit, Tetragon is seeking to "enforce its contractual right to require Ripple to redeem Series C preferred stock."  
Additionally, Tetragon Financial is requesting the court for an accelerated trial, preliminary injunction, and a restraining order against Ripple. The closed-ended investment company is seeking a court order prohibiting the blockchain company from using its cash or other liquid assets a payment is made. 
Ripple's response to Tetragon's complaint
In response, Ripple said 's lawsuit "has not merit" since it hasn't been determined that XRP is a security. The blockchain company said it is disappointed with its investor.
"In Ripple's Series C investment agreement, there is a provision that if XRP is deemed to be a security on a go forward basis, then Tetragon has the option of having Ripple redeem their Ripple equity. Since there has been no such determination, this lawsuit has no merit. We are disappointed that Tetragon is seeking to unfairly take advantage of the lack of regulatory clarity here in the U.S. The courts will provide this clarity and we are very confident in our position," the blockchain company wrote on its website.
Ripple vowed to fight the SEC charges
The XRP token lost most of its value due to the SEC lawsuit, and with major cryptocurrency platforms suspending XRP usage for U.S. traders, the company might be facing a huge financial problem soon.
Nevertheless, CEO Garlinghouse said that the company doesn't have many U.S. users and it's actually planning to move its business to Japan consequently. 
Additionally, many company's supporters signed a petition and said that the SEC's claims are false, and can harm many XRP holders despite being non-arguments. Stuart Alderoty, Ripple's general counsel said on Twitter "The SEC complaint only "alleges." Nothing has been determined. That's what Courts are for. That's it. That's the tweet."
For instance, Ripple doesn't seem like it's throwing the towel soon. The company responded to the SEC allegations and said to prove they are innocent, Ripple published on its blog clarifications regarding the complaint that stated: "The public and press have only heard the story from the SEC's side, and we'll be filing our response in a few weeks to address these unproven allegations against Ripple. The SEC's decision to file this action is not just about Ripple, it is an attack on the entire crypto industry here in the United States. We've always said that there is a dangerous lack of regulatory clarity for crypto in the U.S."
SEC vs Ripple pre-trial conference is set for February 2021.
Have a story you want USA Herald to cover? Submit a tip here and if we think it's newsworthy, we'll follow up on it.
Want to contribute a story? We also accept article submissions – check out our writer's guidelines here.