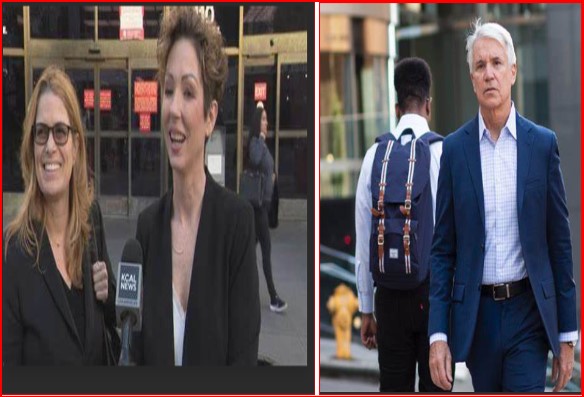 A former Los Angeles County prosecutor, Shawn Randolph, was awarded $1.5 million in her retaliation lawsuit against District Attorney George Gascón. 
The jury divided the verdict at $750,000 each for emotional distress suffered in the past and future.
Randolph accused Gascón of retaliating against her for objecting to his policies. She claimed that she was denied job opportunities in the DA's office in retaliation. And her career was stifled as a result.
1st retaliation lawsuit in court 
This case was the first of about 20 pending lawsuits that have been filed by prosecutors with similar charges. 
Randolph's attorney, Beth Correia, said the case "shined a light on what's been happening in the DA's office." And she recommended to other plaintiffs "hang tough" until the cases get to court.
Randolph was the head prosecutor in charge of the District Attorney's Office's Juvenile Division. She supervised about 50 lawyers and 50 civilian workers before Gascón took office. 
No deterrents for violent crimes
In 2020, when Gascón was signed in, he announced numerous directives. And those policies mandated Randolph use alternative theories of the prosecution. She complained that they minimized a juvenile's criminal conduct, even the most violent offenses.