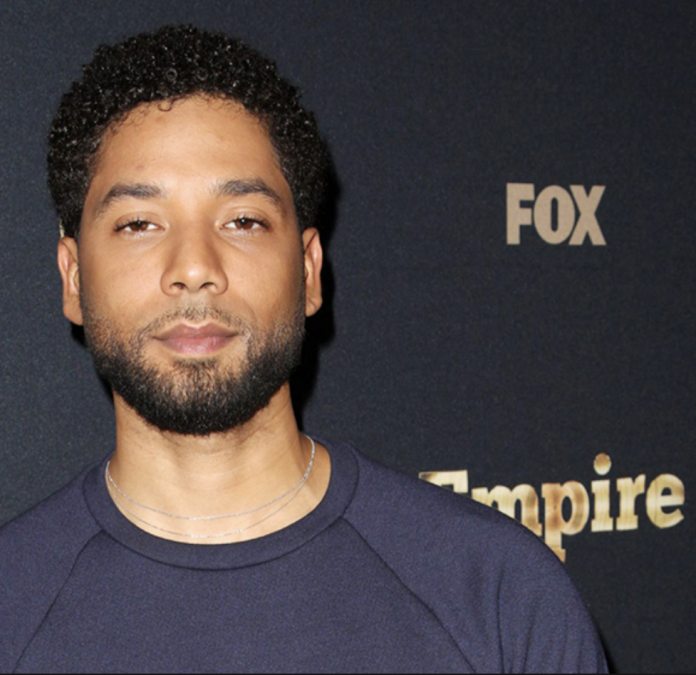 Popular TV drama 'Empire' was recently renewed for a sixth season; however, actor Jussie Smollett who portrayed character Jamal Lyon will not return for the upcoming season.
Smollett's character will also not appear in the last two episodes of Empire's fifth season.
Everything You Need to Know Regarding Smollett's Role in Empire
Earlier this year, Smollett alleged that he faced a brutal attack from white Trump supporters at 2:00 AM in the cold streets of Chicago. According to the actor, the Trump supporters wore black ski masks, poured bleach on him, beat him up and screamed, "This is MAGA country."
Smollett's story dominated headlines and subsequently prompted a legal investigation. This, however, is when his account began to fall apart. Various gaps in logic emerged which eventually led authorities to arrest Smollett who then faced a series of felony charges. All of a sudden, the charges disappeared, but Smollett's issues did not.
Despite the Chicago police affirming that Smollett staged his own hate crime, the actor maintains that he is innocent.
After the aforementioned events, America learned that Smollett's character would not appear in the final episodes of Empire's fifth season. Earlier this week, 20th Century Fox TV  publically stated that there are no current plans for Smollett to appear in the sixth season of Empire.
Their public statement reads as follows:
"By mutual agreement, the studio has negotiated an extension to Jussie Smollett's option for season six, but at this time there are no plans for the character of Jamal to return to Empire."
The Appeal from Empire's Cast Members
The news that Smollett will not appear on season six of Empire comes after a letter of appeal from the show's cast. In the message to producers, Empire cast members vouched for Smollett's character; they also asked that he receive permission to return to the show.
In their own words:
"We understand the past months have been difficult to process; sometimes the headlines brought more confusion than clarity, yet we now have a conclusion to this ordeal. Throughout Empire's five seasons, working with Jussie and watching how he has conducted himself throughout this traumatic event, we have come to know not just the character Jussie portrays, but also truly come to know Jussie's personal character."