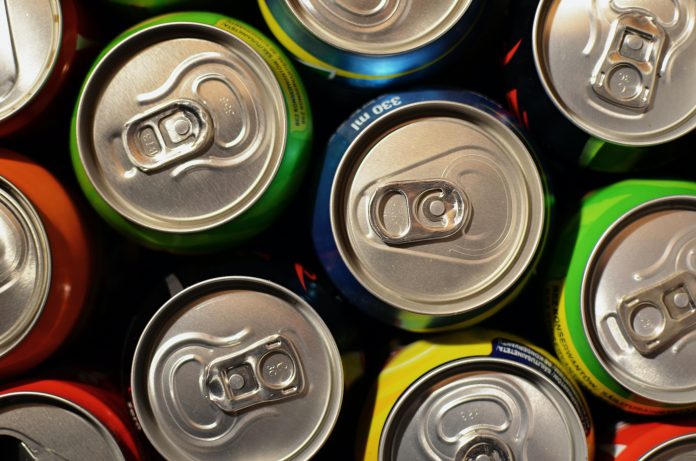 In 2018 Bang Energy filed a lawsuit against Monster Energy Co. for trade dress infringement and unfair competition. Since the initial filing, both companies have traded blows in a prolonged legal battle with mixed results, failing to establish a victor. This might change, however.
Since Bang's initial lawsuit which claimed Monster's REIGN energy drink is a blatant rip off of the company's flagship product, Monster has counter-sued the energy drink company for attempting to "steal Monster's trade secrets and employees" and deceive consumers with "weaponized faux science."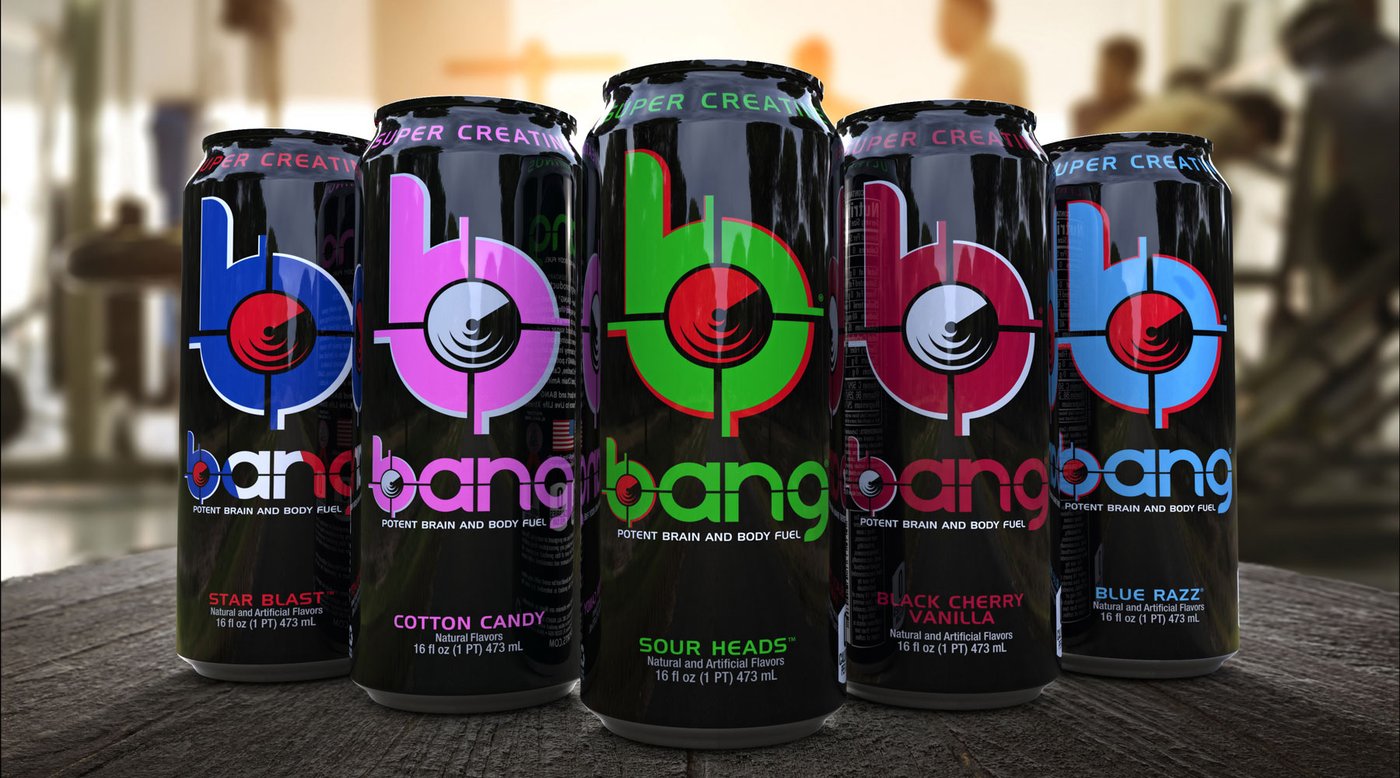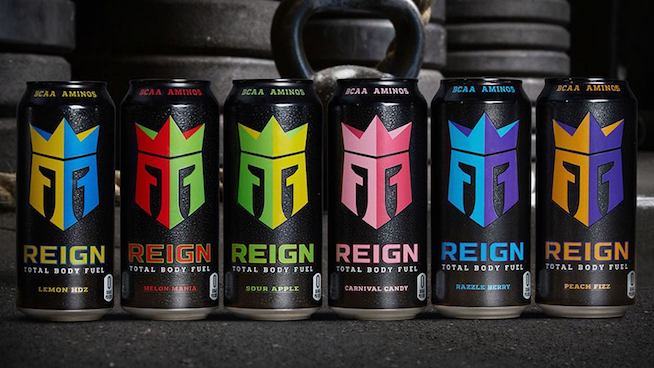 According to Vital Pharmaceutical (VPX) founder Jack Owoc, Monster's attempts at litigation is a response to Bang's surging popularity with consumers. It continues to be argued that Monster is feeling increasing pressure from competitors within the energy drink space, leading to deceptive business practices and fatuous legal claims.
Furthermore, there has been a battle over the 'Reign' name itself. It turns out that VPX, under the moniker of VPX Sports, has developed a pre-workout beverage also named Reign to counter Monster's REIGN product. This has further convoluted an already messy legal battle between the two companies.
Monster's legal ploys have largely been met with failure, including an attempted suit filed in the Netherlands in May, 2019, aiming to bar VPX's Bang drinks from appearing on any shelf worldwide as well as impose penalties on Owoc and VPX. A district court in Amsterdam ruled in favor of VPX, effectively shooting down Monster's claim.
Earlier this year, Monster was granted a preliminary ruling to block VPX from selling their newly created Reign pre-workout drink. The ruling was far from surprising since Monster holds senior trademark rights for the 'Reign' title.
The argument Monster made was that Bang's trademark for 'Reign' was "not registered for and does not cover beverages in 'Class 32,'" according to a press release. Monster seemed to have won that round on a technicality.
In a June 2020 filing with the United States District Court for the Central District of California, plaintiff Bang Energy continues to argue that the defendant Monster has violated federal trade dress infringement and unfair competition laws, as well as equivalent laws for the state of California.
The two titans are set to duke it out before a jury on August 3 of this year.
————————————————–
Have a story you want USA Herald to cover? Submit a tip here and if we think it's newsworthy, we'll follow up on it.
Want guaranteed coverage? We also offer contract journalism here.  Just be sure you're comfortable giving up editorial control, because our journalists are dogged and will follow the story through to it's conclusion. The story will be published to our exacting standards, without regard for your preferred slant.
Want to contribute a story? We also accept article submissions — check out our writer's guidelines here.