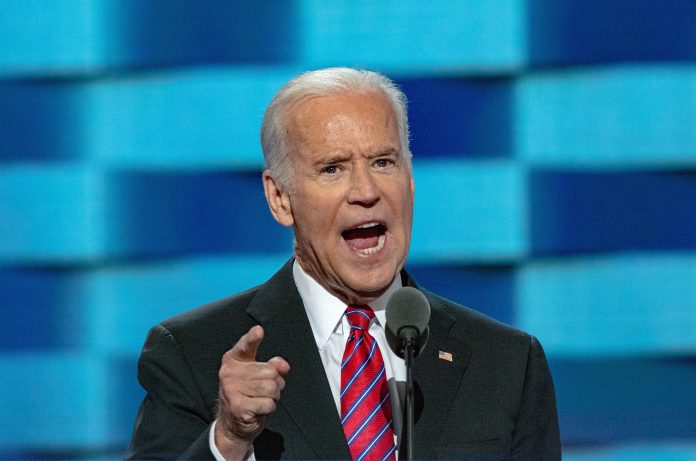 The choices of the Biden White House are creating a plethora of crises impacting Americans across the board. Right now, due to COVID vaccine mandates, staffing shortages are rising throughout the country. Americans are not going to go along with being forced to take the COVID vaccine.
Furthermore, as the economy contends with staffing shortages, inflation is still a real predicament. Inflation comes on top of America's depleted energy independence, Biden's empowerment of the Taliban, and his destruction of the southern border.
The White House claims Biden's agenda is about meeting the needs of the American public. However, the American public isn't too fond of the president right now. Some brand new data from Rasmussen Reports confirms as much.
Waning approval of President Biden
Several days ago, a reporter asked the White House about polls that show shrinking approval of Biden. However, White House press secretary Jen Psaki dismissed these polls, claiming the Biden administration sees positive developments in surveys.