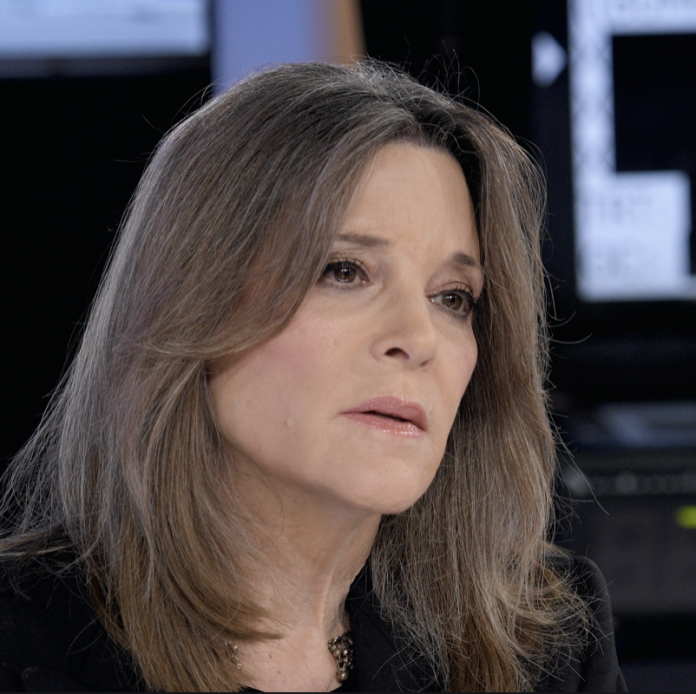 Every four years, many folks seize the opportunity to run for president of the United States. However, in the end, only one person can cross the finish line.
Over the course of the 2020 presidential election, multiple politicians took it upon themselves to throw their hats in the ring and give it a shot. So many Democrats are eager to take on Trump in 2020; although, the passing of time has engendered various candidates to end their campaigns.
The latest Democrat to bow out of the 2020 presidential election is Marianne Williamson. Williamson suspended her longshot campaign on Friday with an announcement on her Twitter account.
Why Did Williamson End Her Candidacy?
Williamson's campaign came to an end after consistently missing debates and polling below 1% at a national level. Throughout the self-help author's time as a presidential candidate, she centered her campaign around "a politics of love" and quasi-new age talking points. During the few times that Williamson did appear on a debate stage, she talked about combatting "dark forces" and whatnot.