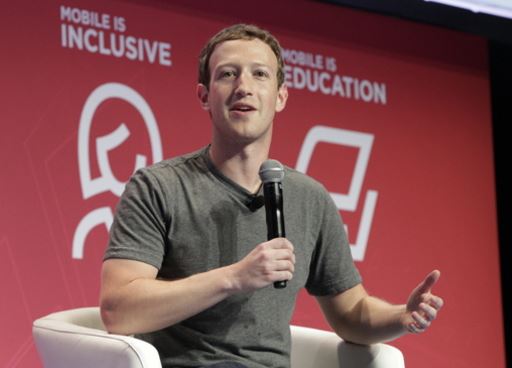 Meta CEO Mark Zuckerberg failed to anticipate a newer trend in social networking that contributed to the success of rival TikTok.
In an interview published Wednesday in analyst Ben Thompson's Statechery newsletter, the Facebook founder said he "sort of missed" a newer way that people "interact with discovered content" via social networking services. People are increasingly using their social networking "feeds" to discover compelling content as opposed to viewing the media shared by the friends that they follow, he explained.
Although people still interact with content that their friends share in their feeds, the overall social networking trend has "by and large shifted to you use your feed to discover content, you find things that are interesting, you send them to your friends in messages, and you interact there," Zuckerberg said.
"So in that world, it is actually somewhat less important who produces the content that you're finding; you just want the best content," the Facebook founder said.