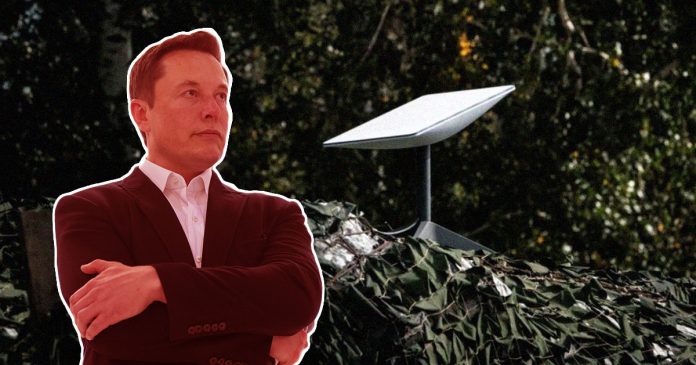 Last month, Elon Musk asked the Pentagon to pay for the Starlink service he's providing to Ukraine. The SpaceX CEO took to Twitter to clarify the company cannot fund the war-torn country's satellite internet system "indefinitely." 
In February, Mykhailo Fedorov, Ukraine's Minister of Digital Transformation, pleaded with Tesla and SpaceX CEO Musk for help.
Hours later, Elon Musk posted that the Starlink satellite internet system was turned on. And that truckloads of the cutting-edge terminals were "en route. 
Since the Russian invasion of Ukraine access to the Starlink system has played an integral part in Ukraine's battlefield successes.
Starlink service costly
In a tweet on Friday, Musk noted that the space agency isn't interested in recouping past costs. The service has been operational in Ukraine since the end of February. And additional expensive commercial terminals have been sent to aid in the war effort.
"SpaceX is not asking to recoup past expenses, but also cannot fund the existing system indefinitely *and* send several thousand more terminals that have data usage up to 100X greater than typical households. This is unreasonable," Musk said.