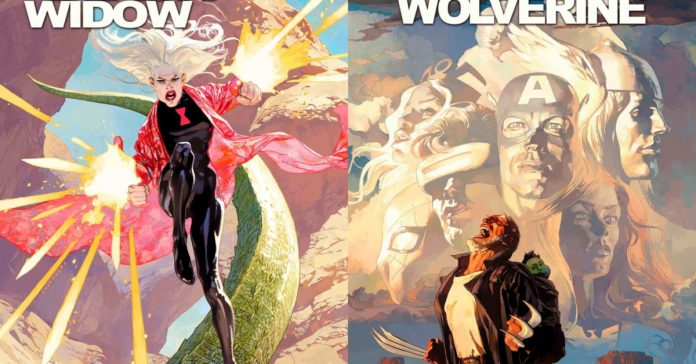 Former "Daredevil" executive producer and Marvel writer Steven S. DeKnight has stopped writing for Marvel. He announced that he will no longer write for Marvel until C.B. Cebulski, the publication's editor-in-chief, leaves the company.
DeKnight is a screenwriter, showrunner, television producer, and director, showrunner He is best known for creating, being head writer, and executive producer of the four-film Starz series Spartacus He developed  Jupiter's Legacy for Netflix and was also a key player in bringing Daredevil to the screen.
DeKnight is a prolific writer since the Marvel Comics days and has done major work in the Marvel Cinematic Universe.
I'm going to go back to pretending to be a writer for a bit. I use my own name so people know who to yell at when the work's not up to snuff. Be kind to each other.

— Steven DeKnight (@stevendeknight) October 13, 2021
Marvel writer denounces cultural identity theft
Sunday night, in a series of tweets, DeKnight says he just recently learned of Cebulski's controversial past. In a 2017 interview, Cebulski admitted that early in his career he pretended to be an Asian writer. And that got him jobs, as well as, made it easier to climb to the top spot at Marvel Comics.