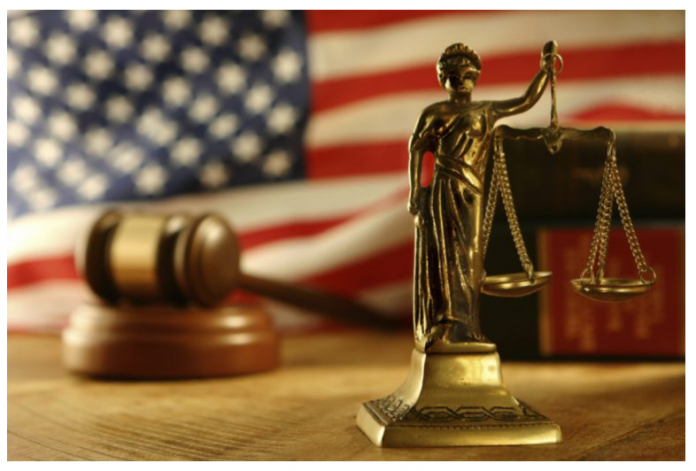 Two stock hijackers pleaded guilty to committing securities fraud by engaging in an illegal pump-and-dump scheme.
On Thursday, Acting U.S. Attorney W. Anders Folk of the District of Minnesota announced that Mark Miller of Breezy Point, and Christopher Rajkaran of Queens, New York admitted their roles in the pump-and-dump securities fraud scheme.
Miller and Rajkaran admitted to hijacking and assuming control of public shell companies and fraudulently manipulating their stocks. The defendants carried out their scheme by acquiring hundreds of thousands and even millions of shares of stock in dormant public shell companies that are trading over-the-counter at low prices. These companies are often selling their stocks at less than a fraction of a penny.
The defendants then issued fake filings and press releases to illegally boost or "pump up" the stock prices of the hijacked shell companies. They then "dumped" or sold their shares at inflated prices.
According to Acting U.S. Attorney Folk, Rajkaran pleaded guilty on October 7 while Miller admitted guilt earlier today, October 14.