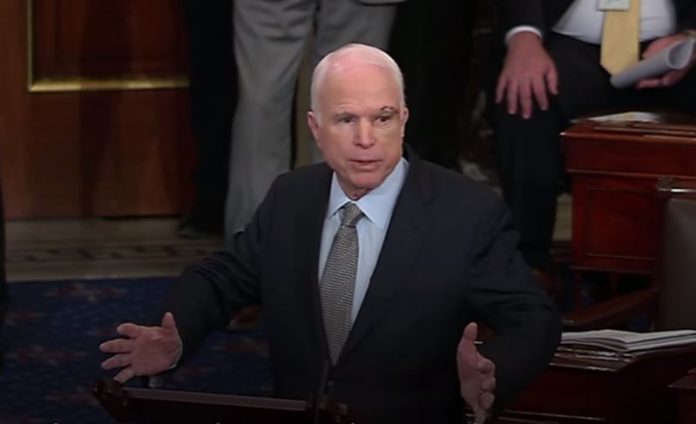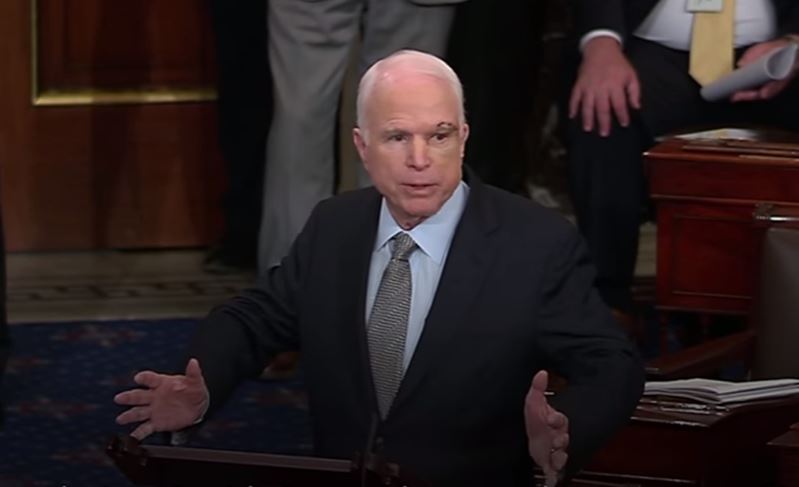 U.S. Senator John McCain from Arizona said the 10-day waiver of Jones Act for Puerto Rico is not enough. He wants permanent exemption for the island from the law that regulates shipment of goods between U.S. seaports.
According to him, he appreciates the Trump administration's short-term waiver for the U.S. territory. However, he believes that it is "insufficient to help the people of Puerto Rico recover and rebuild from Hurricane Maria."
Earlier this week, Sen McCain requested the Department of Homeland security (DHS) to waive the Jones Act for Puerto Rico.
Provide Puerto Rico with permanent relief to rebuild
On Thursday, Sen. McCain together Sen. Mike Lee of Utah proposed a bill that would permanently exempt Puerto Rico from the Jones Act. The bill will help the U.S. territory in its recovery efforts. It will also promote long-term economic growth.
According to the Republican senators, their proposed legislation will provide Puerto Rico with the "permanent, sustainable relief it needs to rebuild."