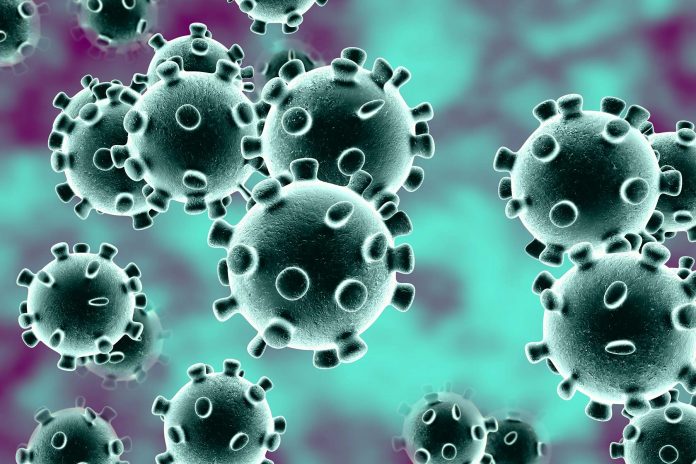 A mega-church in Fontana, San Bernardino County, California is mourning. Its associate pastor died of severe complications from COVID-19, weeks after opening for indoor services.
The leaders of the Water of Life Community Church announced that its associate pastor Bob Bryant died on Monday.
"It is with heavy hearts that we share Pastor Bob Bryant passed earlier today from this life and found himself fully in the presence of Jesus," church leaders said in a statement on Facebook. "So many of you have prayed and contended for his well-being and miraculous healing over the last week and a half. It's been inspiring to watch our church family come together to contend for Pastor Bob and care for the Bryant family."
Bryant, 58, tested positive for COVID-19 in November and soon developed pneumonia in his lungs.
In a Facebook post on November 24, the pastor's wife, Lori, urged congregants to pray for their family. Bryant, Lori, and one of their children tested positive for the disease. Bryant, however, bore the most serious complications of COVID-19.
Members of the Water of Life Community Church are in mourning after the death of Bryant.
Susan DePaola, an executive assistant to the senior pastor, said Bryant had been with the church for 18 years.
"He moved from doing that into our healing department where he helped care for people who were suffering financially," she said, adding that the associate pastor also led various gatherings to pray for those in need of healing.
DePaola also praised Bryant for being an incredible and encouraging person.
"He was the most loving, gentle, kind, encouraging, uplifting person you would ever want to be around," she said. "He was an incredible man. He will be hugely missed by all of us. He leaves a hole no one else will be able to fill."