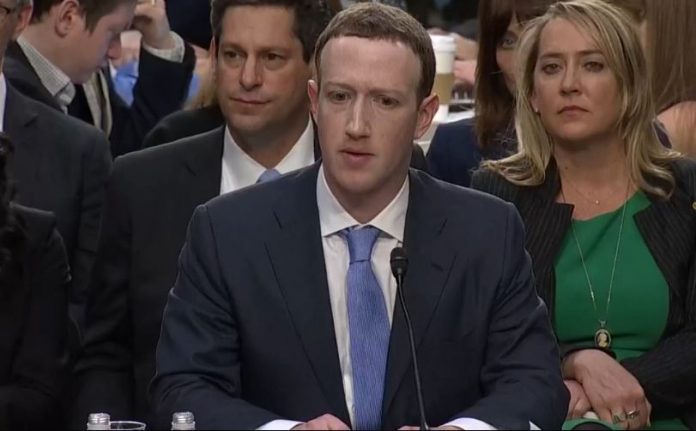 Mark Zuckerberg is the guy who built Facebook and probably the guy who'll destroy the company and its new rebrand.
During a virtual company event on Thursday, Zuckerberg that Facebook now has a new name — Meta. Basically, Meta will be an umbrella corporation that will own two businesses. The 1st is Facebook as we know it. The second; Reality Labs— the company that will turn Metaverse into a reality.
"From now on, we are going to be Metaverse first, not Facebook first," Zuckerberg said Thursday.
Zuckerberg's reputation is on the verge
Helen Edwards, a branding expert, and co-founder of marketing firm Passionbrand, told Business Insider that with Zuckerberg as CEO, Meta's future will be tied to Facebook's disasters.
"Mark Zuckerberg himself is so much the face of the company – whether it's Meta or Facebook, the social media pummeling will come back to him not the brands," she said in an email to Business Insider.
"He is associated strongly with both – to give Meta its best shot, he might need to step back as the face of the business and find other people to represent the brand," she added.