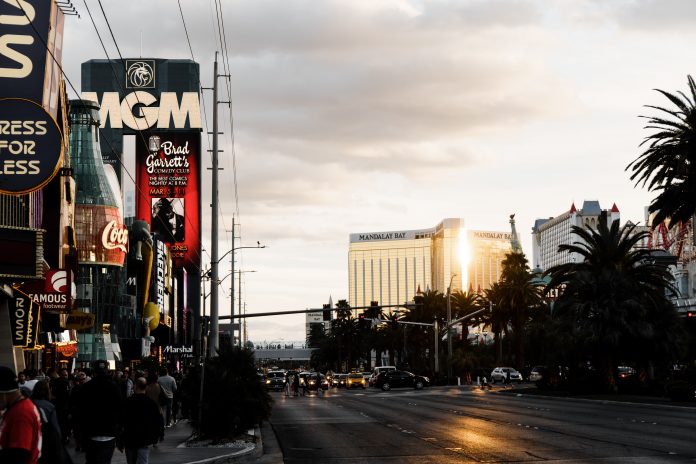 MGM Resorts has announced intentions to lay off 18,000 furloughed workers, about one-third of MGM's pre-pandemic workforce of 68,000 employees across the U.S.
The announcement follows months of declining revenues as the COVID-19 pandemic continues to sweep across the U.S., laying waste to whole industries including travel, oil-extraction, leisure as well as hospitality.
MGM is far from the first company to lay off significant portions of its workforce. American Airlines recently announced plans to cut 19,000 jobs by Oct. 1, when federal stimulus aid is set to expire.
Delta Airlines also made it clear that they may have to lay off over 1,000 pilots if an agreement cannot be reached with the pilots union to reduce overhead.
The hospitality and leisure industries have been hit particularly hard by the coronavirus, accounting for 34% of total employment within the U.S. Throughout March and April, nearly half of the 16.9 million jobs in the industry have been lost.
Thus, it is no surprise that MGM Resorts has struggled to adapt to the COVID-19 pandemic as less and less people travel and visit resorts.