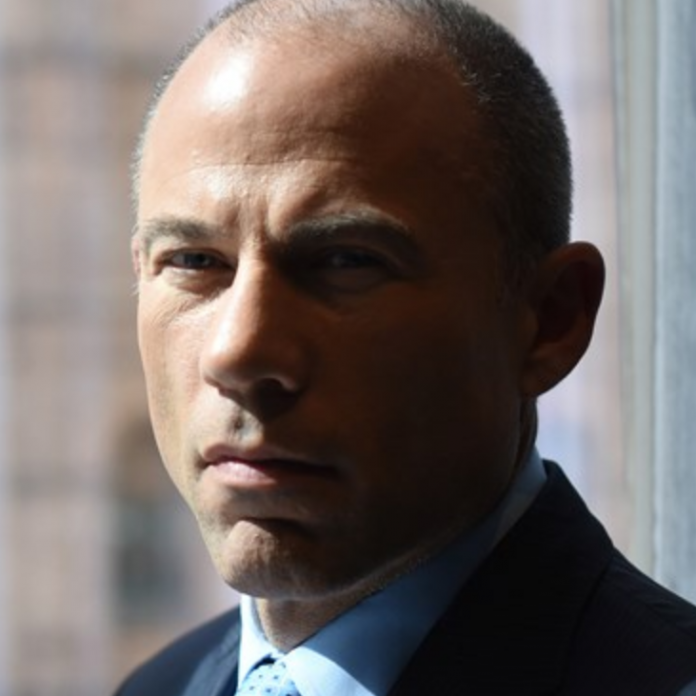 On Tuesday, Michael Avenatti, attorney to Stormy Daniels, penned a letter alleging that Micheal Cohen leaked FBI-related information to the media, according to The Hill.
An Overview of Avenatti's Assertions
In Avenatti's latest assertions regarding Cohen, President Trump's longtime personal lawyer, the former alleges that Cohen intentionally released audios which the FBI collected during the raid of his office. The aforementioned accusations moreover appeared in a letter which Avenatti authored and delivered to Kimba Wood, a U.S. District Judge.
Yesterday's statements are one of many times that Avenatti has made remarks regarding Cohen. As a matter of fact, Daniels' attorney came under federal investigation regarding his own business dealings after leaking Cohen's bank records and emails via Twitter. Shortly thereafter, Avenatti appeared on MSNBC, alleging an awareness of additional women who engaged in extramarital affairs with Donald Trump prior to his election victory.
A key excerpt from Avenatti's letter to Wood furthermore reads as follows: