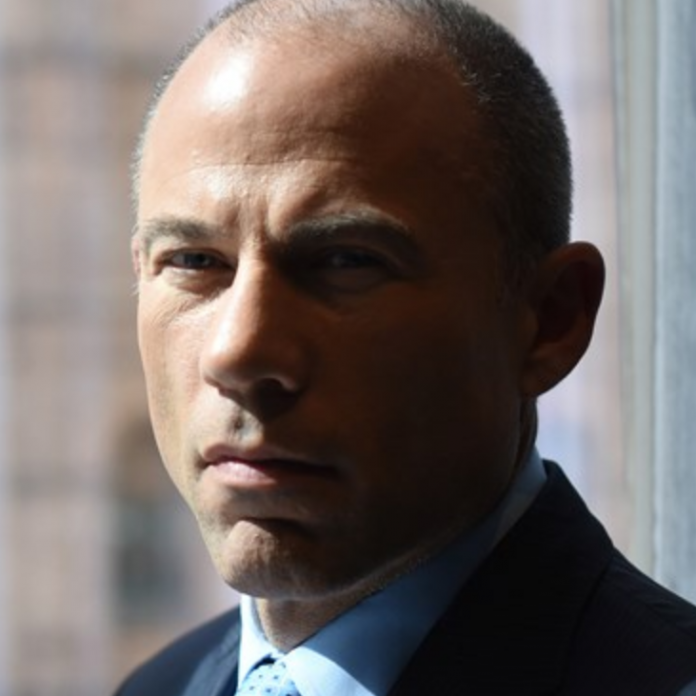 On Tuesday, Michael Avenatti, attorney to Stormy Daniels, penned a letter alleging that Micheal Cohen leaked FBI-related information to the media, according to The Hill.
An Overview of Avenatti's Assertions
In Avenatti's latest assertions regarding Cohen, President Trump's longtime personal lawyer, the former alleges that Cohen intentionally released audios which the FBI collected during the raid of his office. The aforementioned accusations moreover appeared in a letter which Avenatti authored and delivered to Kimba Wood, a U.S. District Judge.
Yesterday's statements are one of many times that Avenatti has made remarks regarding Cohen. As a matter of fact, Daniels' attorney came under federal investigation regarding his own business dealings after leaking Cohen's bank records and emails via Twitter. Shortly thereafter, Avenatti appeared on MSNBC, alleging an awareness of additional women who engaged in extramarital affairs with Donald Trump prior to his election victory.
A key excerpt from Avenatti's letter to Wood furthermore reads as follows:
"We think that these select leaks are meant to paint a false narrative relating to Mr. Cohen and his business dealings. At the same time, he is not disclosing numerous other recordings of him speaking with individuals such as Mr. Trump."
A considerable amount of Americans have raised questions regarding the sources of Avenatti's funding and acquired information pertaining to Michael Cohen. His client, Stormy Daniels, publicly admitted that she is not paying Avenatti.
What Do Americans Think Regarding Avenatti's Assertions?
The Stormy Daniels scandal largely, if not completely, engendered the heavy media coverage of Michael Avenatti. According to Daniels, she and President Trump engaged in an extramarital affair between 2006 and 2007. The President has denied all accusation of an affair; however, Cohen admittedly paid Daniels $130,000 shortly before the 2016 election. Therefore, some Americans have questioned about the reason for the payment if no affair took place. Other individuals have expressly stated that they do not care whether or not Trump and Daniels engaged in an extramarital affair.
Shortly after the President publicly accused Daniels of lying, she filed a lawsuit against him, citing defamation of character. The adult film actress is also currently suing Michael Cohen.