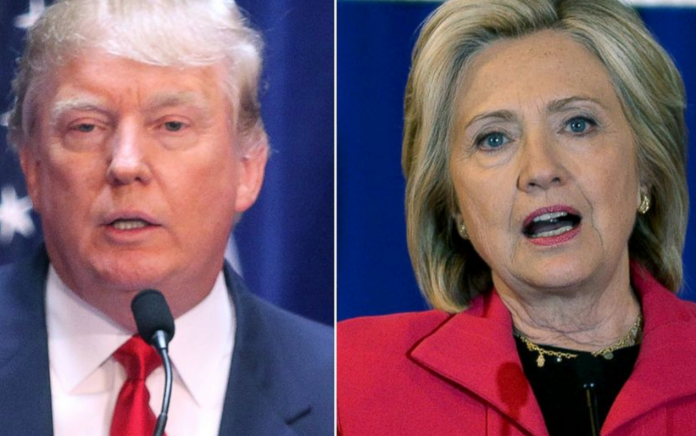 On Tuesday, President Trump took to Twitter, alleging the assertion of a Clinton spy within his campaign during the 2016 election, according to The Hill.
An Overview of the President's Concerns
Despite the conclusion of the 2016 election, talk regarding the historic occurrence is far from over. Shortly after Hillary Clinton's loss, she wrote an election-based memoir entitled 'What Happened.' Clinton has also repeatedly spoken out and done interviews where she faulted various individuals and entities for her defeat. Republicans and Democrats alike moreover criticized Clinton for her ceaseless commentary.
However, Hillary Clinton is not the only one sharing her viewpoints about the most recent Presidental election. Over the past few months, GOP concerns about the FBI intentionally framing President Trump have come forth. Furthermore, many conservatives believe the ongoing Russia probe is another attempt to target the President.
However, on Tuesday night, the Commander-in-Chief went online and shared the following tweets about an alleged "spy" placed within his campaign: