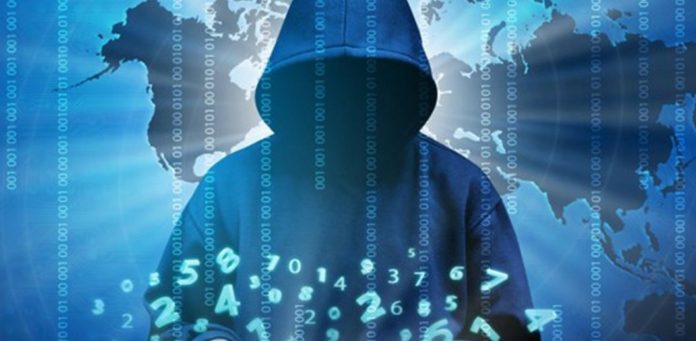 Microsoft Corporation (NASDAQ: MSFT) took action to help preserve and protect the integrity and security of the upcoming U.S. presidential elections by stopping a massive hacking operation called Trickbot.
The tech giant in partnership with telecommunications worldwide obtained and executed a court order and a technical action that disrupted Trickbot, one of the world's most infamous botnets and prolific distributors of ransomware.
In a blog post, Microsoft's Corporate Vice President for Customer Security and Trust, Tom Burt said the cybercriminals behind Trickbot will no longer be able to initiate new infections or activate ransomware attacks because they already "cut off key infrastructure."
"In addition to protecting election infrastructure from ransomware attacks, today's action will protect a wide range of organizations including financial services institutions, government agencies, healthcare facilities, businesses and universities from the various malware infections Trickbot enabled," according to Burt.
Microsoft found Trickbot to be "so dangerous"
Since 2016, Trickbot infected over one million computing devices worldwide. Microsoft investigated approximately 61,000 samples of Trickbot malware and concluded that it was "so dangerous" because it does not only infect end-user computers but also "Internet of Thing" devices including routers.