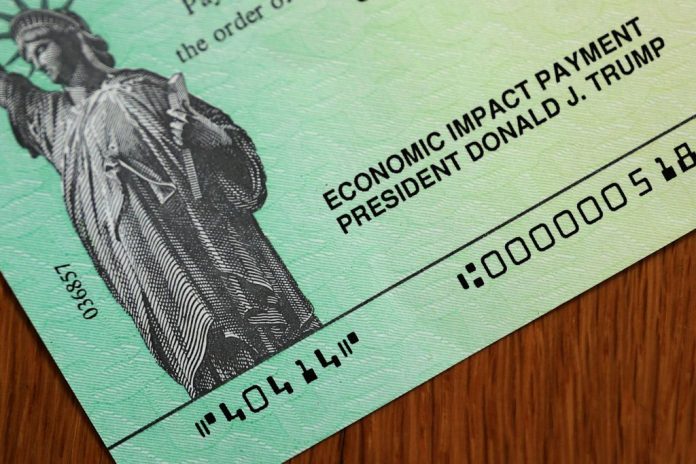 House Speaker Nancy Pelosi sent a letter on Sunday to her Democratic colleagues rejecting the Trump administration's latest stimulus offer claiming it to be "wholly insufficient."
The White House proposed a $1.8 trillion measure over the weekend. this number is far too high for many Senate Republicans and far too low for House Democrats
Treasury Secretary Steven Mnuchin and White House chief of staff, Mark Meadows, pleaded with Democrats to pass a measure repurposing leftover funds from the Paycheck Protection Program.
House Speaker Nancy Pelosi sent a letter to her Democratic colleagues regarding her decision to reject the White House's latest stimulus plan and described it as "grossly inadequate" on Sunday.
Her decision suggests that the Congress and the White House are no closer to a deal on a coronavirus relief package. Meanwhile, millions of US citizens are waiting patiently for the financial relief that they desperately need to pay the bills during a period of economic hardship.