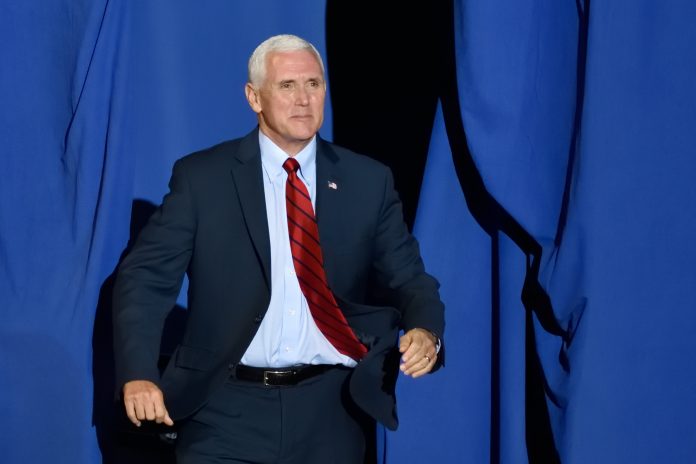 The former vice president has maintained an increasingly higher profile since departing from the White House in January. Mike Pence's participation in various conservative organizations comes as leftist leadership grips the nation.
Recently, former Vice President Pence rebuked Biden's speech earlier this week at the White House. In this speech, Biden ripped into Republican governors and Americans who have yet to get the COVID jab.
Biden also declared that he's ordering the Labor Department to mandate private businesses to implement either the COVID vaccine as an employment condition or COVID testing on a weekly basis. Like other Republicans, Pence called out Biden for government overreach, declaring this was unlike anything he's ever witnessed.
However, as it turns out, Pence is also doing his part to keep the conservative movement alive. This week, the former vice president kicked off a new podcast called American Freedom.
The 'American Freedom' podcast
Pence's podcast called American Freedom centers around the promotion of traditional conservative values. American Freedom furthermore comes as a form of pushback against the radical leftist ideology presently throttling the nation.