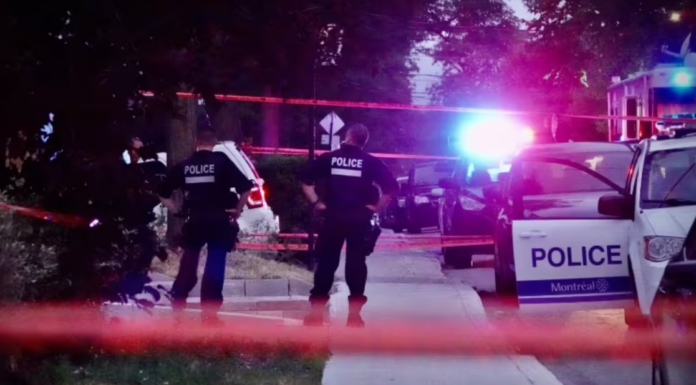 On Thursday, a Montreal mother entered a guilty plea for manslaughter, thereby avoiding a trial, in connection with the stabbing death of her six-year-old daughter. Initially, she had been charged with second-degree murder.
Maellie Brossoit Nogueira was pronounced dead at the hospital following the stabbing incident. The girl's mother, Stéphanie Brossoit, who was 36 years old at the time, also sustained minor injuries and was sent to the hospital.
Evidence presented in court revealed that at the time of the stabbing, the mother had consumed prescription pills, the depressant gamma hydroxybutyrate (GBH), and a cannabis cake, leading to her heavy intoxication.
On Thursday, the victim's father made a request to lift the publication ban on his daughter's identity. The ban was subsequently lifted.