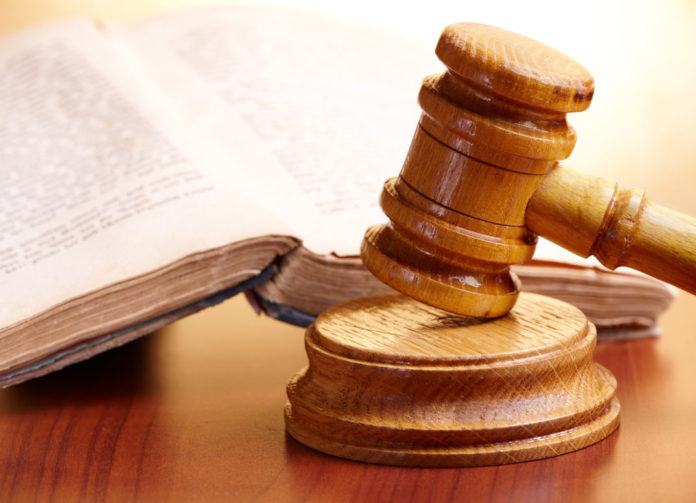 A multistate coalition filed an appeal to continue its lawsuit against the Trump administration over a provision in the Tax Cuts and Jobs Act that sets a cap on state and local tax (SALT) deductions.
The coalition believes that the cap on SALT deductions is politically motivated move to increase property taxes particularly in Democratic states. The State of New York is leading the coalition, which included California, Connecticut, Maryland and New Jersey.
According to New York Gov. Andrew Cuomo and Attorney General Letitia James, the coalition filed notice of appeal challenging a district court ruling rejecting its litigation against the federal government.
On September 30, 2019, the U.S. District Court for the Southern District of New York ruled against the coalition. However, the court agreed that states suffered harm based on their arguments.
The coalition argued that the cap on SALT deductions may reduce home prices and the value of homeowner's property. The situation will discourage homes sales, decreasing states' revenues from taxes on such transactions.