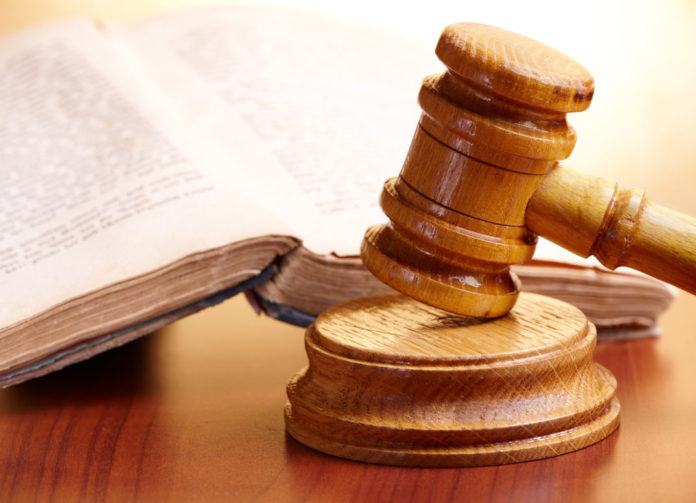 A multistate coalition filed an appeal to continue its lawsuit against the Trump administration over a provision in the Tax Cuts and Jobs Act that sets a cap on state and local tax (SALT) deductions.
The coalition believes that the cap on SALT deductions is politically motivated move to increase property taxes particularly in Democratic states. The State of New York is leading the coalition, which included California, Connecticut, Maryland and New Jersey.
According to New York Gov. Andrew Cuomo and Attorney General Letitia James, the coalition filed notice of appeal challenging a district court ruling rejecting its litigation against the federal government.
On September 30, 2019, the U.S. District Court for the Southern District of New York ruled against the coalition. However, the court agreed that states suffered harm based on their arguments.
The coalition argued that the cap on SALT deductions may reduce home prices and the value of homeowner's property. The situation will discourage homes sales, decreasing states' revenues from taxes on such transactions.
In fact, the media has been reporting that New York's highest earners are moving their businesses and homes because of the cap on SALT deductions. The state's top one percent's taxpayers account for 46 percent of its income tax collections. Losing the New York's highest taxpayers threatens the state's ability to deliver on its promise to provide opportunity for every New Yorker.
Gov. Cuomo calls cap on SALT deductions "unconstitutional assault" on blue states
In a statement, Gov. Cuomo said, "The Trump Administration's SALT policy is retribution politics — plain and simple. New York is already the nation's leader in sending more tax dollars to Washington than we get back every year."
He added, "We will not allow this administration to pick the pockets of hard-working New Yorkers to fund tax cuts for corporations and send even more money to red states. We will continue to fight this unconstitutional assault until it is repealed once and for all."
On the other hand, AG James commented, "This cap has already put a heavy burden on the hard-working, middle-class families of New York, and, in the years ahead, it is expected to cost New York's taxpayers over $100 billion, which is why we will fight this senseless and unconstitutional law. New York will not be bullied into paying more in taxes or changing its vital public investments because of Congress and the president's partisan choices."