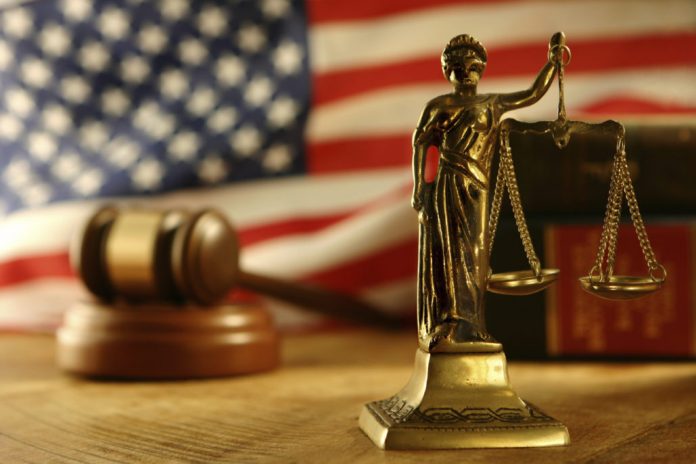 The State of New York led the filing of a lawsuit against the federal government to protect taxpayers from the negative impact of the cap on state and local tax (SALT) deduction.
Under the Tax Cuts and Jobs Act, starting this year, an individual or married taxpayers filing jointly can only deduct $10,000 for their real and personal property taxes, income or sales taxes. The SALT deduction for married taxpayers filing separately is limited to $5,000.
Arguments Against the Cap on SALT Deduction
In the lawsuit, New York together with Connecticut, Maryland and New Jersey argued that the drastic cut on SALT deduction will "increase the federal tax liability of millions of taxpayers" and also decrease home values in their states. As a result, homeowners will lose the equity that they depend on to finance their retirement, school tuition and more.
Additionally, the plaintiff states contended that the cap interferes with their sovereign authority to make decisions on taxation and fiscal policies.
Furthermore, the plaintiff states pointed out that "the federal government reversed over 150 years of precedent" by enacting the Tax Cuts and Jobs Act. They noted that the new tax law was highly partisan and unfair. They will bear the cost of the new tax cuts, but will receive the fewest benefits.
The cap on SALT deduction violates the U.S. Constitution, according to the plaintiff states. They are asking the U.S. District Court for the Southern District of New York to nullify it.
New York "Will Not Allow Partisans in Washington to Hurt" its People
In a statement, New York Attorney General Barbara Underwood reiterated that the SALT deduction cap is "unconstitutional" and goes beyond the power of the federal government on income tax.
"We will not allow partisans in Washington to hurt our people or interfere with our policies," Underwood said. "We've filed suit against this unconstitutional attack on New York and our state's fundamental rights — because we won't stand by and let Washington pick the pockets of New Yorkers."
New York Gov. Andrew Cuomo said, "The federal government is hellbent on using New York as a piggy bank to pay for corporate tax cuts,and I will not stand for it. We will fight back at every turn against President Trump and the federal government's partisan assault on the people of New York."