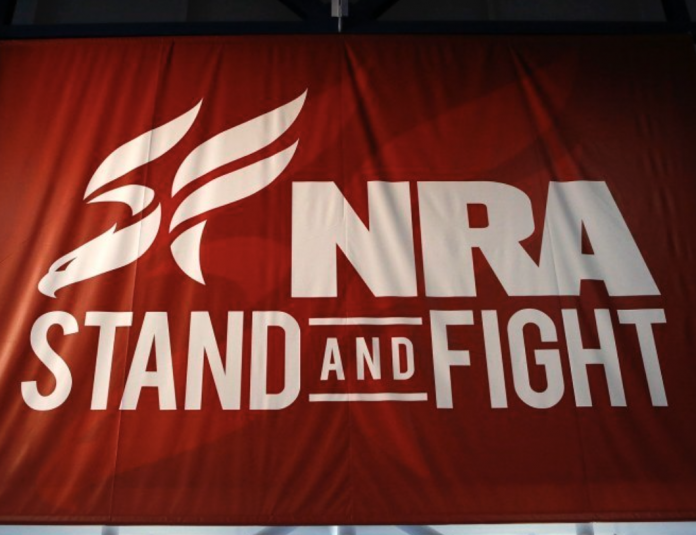 For decades, Joe Biden has garnered and maintained a reputation of a Democrat that stands against the Second Amendment.
In fact, when Biden ran for president last year, a Michigan autoworker called out then-candidate Biden on his opposition to the Second Amendment. Biden's response to this was to call the autoworker "full of sh*t" before declaring that he didn't work for the man.
As president, Biden has continued his all-out assault against the Second Amendment. Just earlier this month, the Democrat president announced that he's ordering the Justice Department to act against gun rights.
Now, it's up to the guardians of the Second Amendment to fight back. As such, the National Rifle Association (NRA) is investing $2 million into resisting President Biden's anti-gun agenda.
Protecting the constitutional right to keep and bear arms
Despite the anti-gun sentiment from the left and from the White House, the Second Amendment is very clear. American citizens have the inalienable right to keep and bear arms.