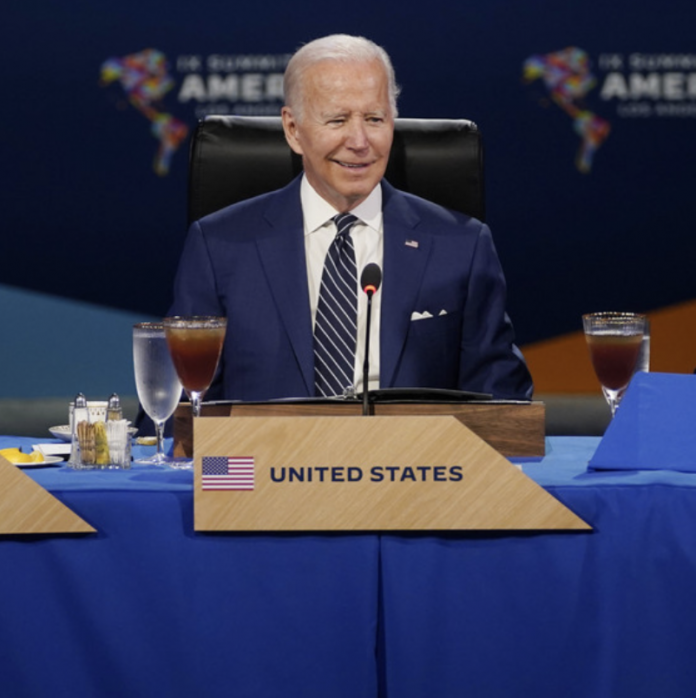 Joe Biden's presidency has not been going well for much of anyone. That includes Biden himself.
The president ran on a platform of building the country back better than it was before. Under Biden's watch, America's economy has been ripped to shreds; meanwhile, crime rates continue to surge, along with other real problems.
Because of these issues, the president's approval ratings have seriously tanked. Ironically, Biden could fix this by adjusting his policies; however, he's chosen against doing this.
Given the negative consequences that crime, inflation, supply shortages, and more are having on Americans, it's no shock that most likely voters in this country do not approve of the current president.
The latest poll on Biden's job performance
Rasmussen Reports released a new survey on Friday, tracking the recent approval ratings of the president. It's not looking good for Biden whatsoever.
59% of likely voters in the United States confirmed their disapproval of the president's job performance to the pollster. Only 39% told Rasmussen Reports they presently approve of the job Biden is doing in office.