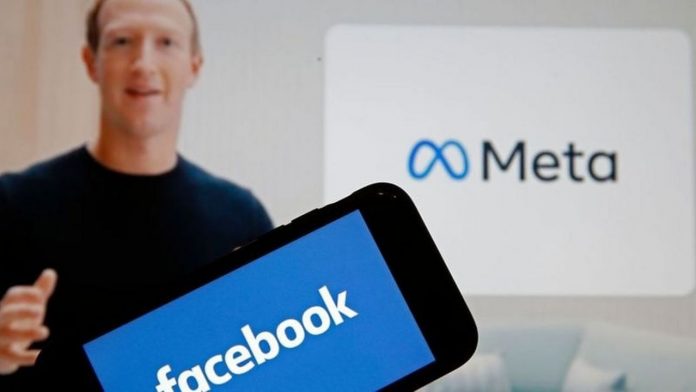 Facebook officially became Meta on June 9 when trading opened. Now its stock ticker symbol is switched over to (META)  from (FB) on NASDAQ. The change to META is an important step in the efforts to continue Facebook rebranding. 
Meta Platforms, Inc. has been using the FB ticker symbol since the company had its initial public offering (IPO) in 2012.
No action is required of Meta's class A common stockholders. The CUSIP number associated with these shares will remain the same.
When CEO Mark Zuckerburg announced that Facebook rebranding was happening the ticker symbol was supposed to change to MVRS on Dec. 1. The idea was abandoned and eventually changed to META.
Zuckerburg announced the changeover on Oct. 28, 2021.
The company has been losing advertising to other social media platforms since last year.
Final steps in Facebook rebranding
COO Sheryl Sandberg announced early Wednesday she is exiting the company after 14 years at Facebook. Her tenure made her a billionaire.
She posted that "The debate around social media has changed beyond recognition since those early days. To say it hasn't always been easy is an understatement."
She will be leaving her post in the fall. And plans on remaining a part of the Board of Directors.
After she broke the news, shares in the company dropped sharply.
In a separate post, Zuckerberg acknowledged Sandberg's move as "the end of an era."  And thanked her for her success in building Facebook's business operations.
Sandberg's departure comes as Meta seeks to reposition itself as a pioneer of what Zuckerberg describes as the "metaverse." And tries to move the platform into virtual reality.