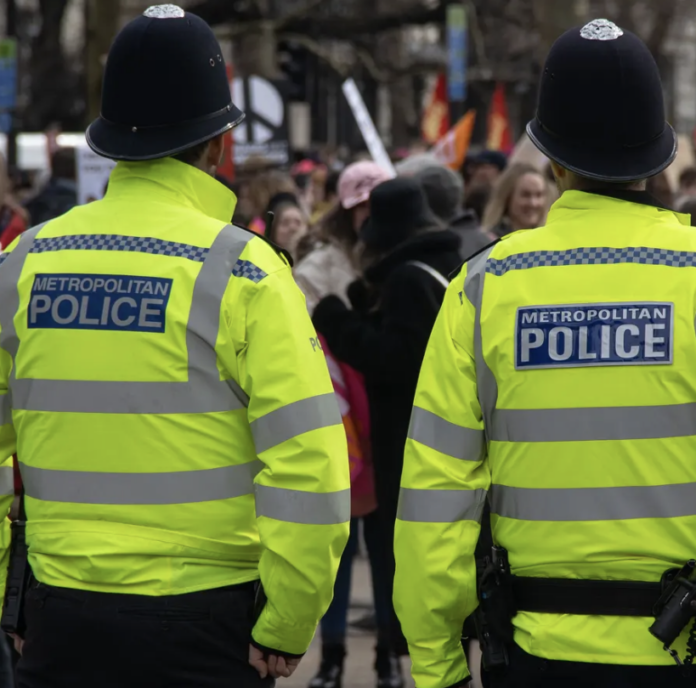 Towards the end of last month, officials in Britain sounded the alarm about complications faced by various children and teens in the nation. Exposure to graphic child abuse material and the uptick in minors who do not have their own beds made headlines.
Experts believe that in order for young Brits to have the best opportunities to thrive in society, their mental health and general safety need to be prioritized by those in charge.
However, a new report stemming from His Majesty's Inspectorate of Constabulary and Fire & Rescue Services (HMICFRS) charged the Met Police with failing to take the necessary steps to protect kids and victims of various abuses.
Reviewing claims made by HMICFRS
HMICFRS maintains that "victim-blaming language" stands as a problem within the Met Police community, along with its failure to shield kids from sexual exploitation or other whims of criminals.
As a means of fixing the aforementioned problems, officials stated the Met Police need to fine-tune their risk assessment tools, fix their response to reports of missing kids, and better their means of investigation concerning cases of at-risk or exploited children.