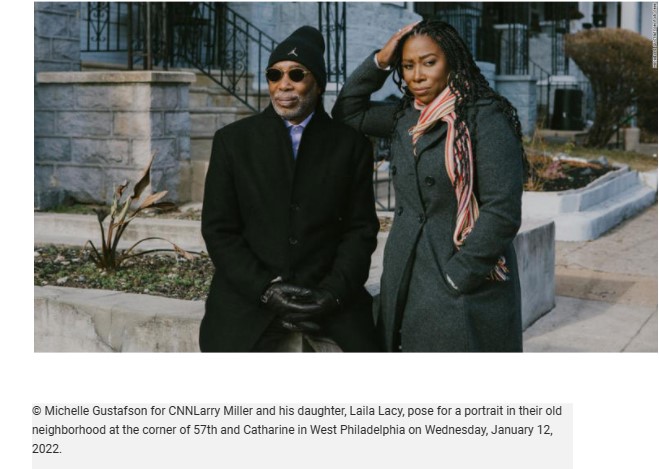 From the streets to a successful career, Larry Miller lived with a secret. As a 16-year-old gang member in 1965, he murdered David Miller. And more than 50 years later he may have found redemption. 
In Miller's book, Jump: My Secret Journey from the Streets to the Boardroom, he told his story. He talked about how he climbed the corporate ladder while hiding his past.
 By all accounts, Miller's is a success story. He got an MBA education and worked his way up. Miller worked as a manager at Kraft Foods and was president, VP, and controller for Jantzen. From 1999 to 2006 he headed up the Jordan Brand at Nike. And then spent five years as the President of the Portland Trail Blazers NBA franchise.
Today Miller lives in Oregon and serves on several boards, including the Oregon Business Council, Oregon Sports Authority, and the NBA's team advisory committee. 
Despite his apparent success and good fortune, the millionaire businessman says he suffered "intense migraines, paranoia," and took frequent trips to the emergency room.