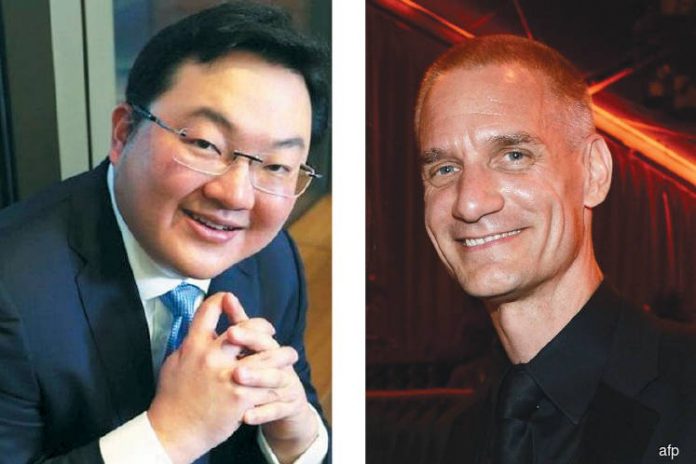 Tim Leissner, 51, testified against Roger Ng last week. Leissner, a star witness in the federal case in Brooklyn, implicated his former Goldman Sachs subordinate. Ng was charged with multiple counts of conspiring to launder money and violating the federal Foreign Corrupt Practices Act. He is pleading not guilty. 
Ng's attorney, Marc Agnifilo of Brafman & Associates, told jurors that the U.S. Attorney's Office for the Eastern District of New York could not prove their case.
"This is a massive crime with many guilty people—he's just not one of them," Agnifilo claimed.
In the February 14th court appearance, he said that "Tim Leissner uses people." 
The defense argued that Ng only provided Leissner with the introduction to Malaysian playboy financier Jho Low in 2008. Leissner and Low engineered the elaborate embezzlement plot. And he later raised concerns about Low himself.
And claimed Leissner was only a "mini version of Low." 
It was alleged ex-banker sought money to "buy private planes, yachts, and homes in Beverly Hills." And that Ng was set up to take the fall. "Roger's a small cog in this huge machine that's Goldman Sachs," he added.