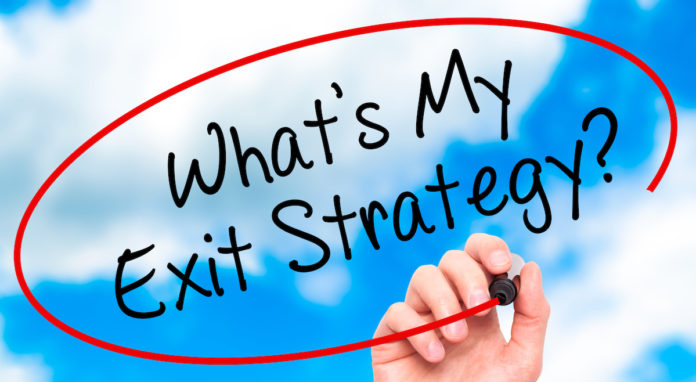 Demographic researchers have warned for decades about baby boomers leaving the job market, leaving an extreme amount of job vacancies for the GenX and millennials to try and replace.  As the tidal wave of retiring baby boomers approaches, there will not be enough job seekers to fill their predecessor's shoes. The same will be true for retiring business owners.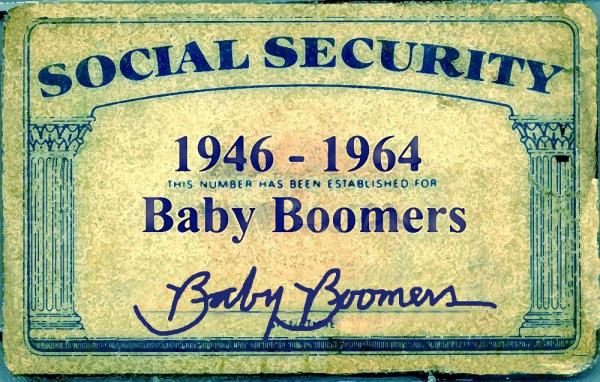 Economists were first predicting the tidal wave of baby boomer retirees to begin around 2007; right when the sub-prime lending bubble began its collapse; putting hundreds of thousands of Americans out of their homes. To add insult to injury, Bernie Madoff was exposed for his nearly 50-year Ponzi scheme in 2008. Americans who had saved up a nest egg in preparation for retirement suddenly had the rug pulled out from them, with no choice but to start over in a failing economy mere years before their traditional retirement date. Many couldn't leave the job market if they wanted to. Now, economic reports reflect a recovering economy yielding positive returns, and baby boomers have not left the workforce in the droves once speculated; but the tipping point is inevitable. For the baby boomer business owners, the current economic uptick provides many compelling reasons to push off retirement, but some believe they are missing out on a historic opportunity to sell at premium rates.
Just as those who survived the Great Depression, small-to-moderate business owners today are particularly hesitant when it comes to selling their businesses. It's understandable. In recent years, they've seen the biggest Ponzi scheme in history, a sub-prime lending crisis that caused an epidemic of housing foreclosures, giant banks and insurance companies collapse, and scandals in the financial sector such as Martha Stewart's insider trading and the fall of Enron. Additionally, medical advances have allowed people to stay active and productive longer in life. It makes sense to hang onto a thriving business and collect a few more years of steady income. But successfully selling a business is as much about market timing as selling any other asset like stocks or real estate. If baby boomers should know one thing, what goes up, must come down. All business is cyclical.  While the economy is experiencing a quick recovery, many experts are encouraging business owners to consider their exit strategy seriously.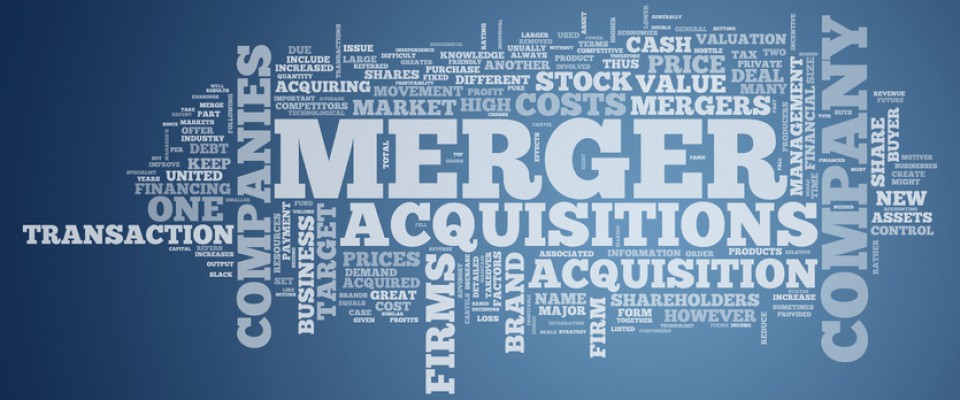 As of the summer of 2017, several categories of business acquisition buyers are actively looking for opportunities.  From private equity groups, to companies looking to grow and expand, and even the individual entrepreneur who is looking to acquire their first operation; there is clearly more buyers than sellers.  This leaves mergers and acquisition advisors hunting for quality businesses to feed the frenzy of the market.  Business owners have the opportunity to take advantage of a wide-open sellers' market where recently completed private equity deals included companies with as low as $500k of EBITDA. Other operating companies are searching for competition and synergistic companies who have even less cash flow.  Those business owners who are experiencing the good times now can leverage their value and capitalize on high profits that aren't guaranteed later. The fear many have in the M&A market is that too many business owners will get caught investing in their company for another decade while they ride out the next economic disruption wave, and they will be forced to sell their brainchild for pennies on the dollar.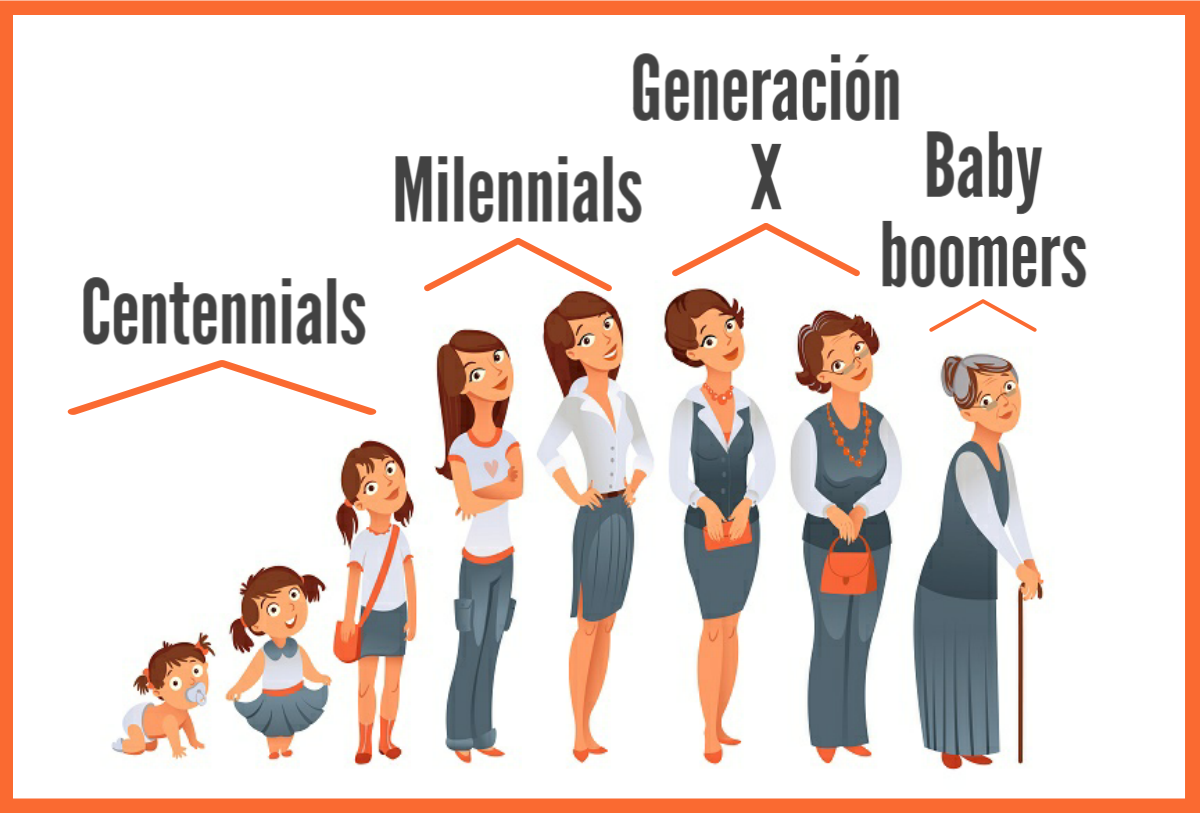 Reason aside, letting go of a company a business owner has grown from a dream into a successful operation that investors want is no easy task. A lot of pride has gone into this investment. It may seem unimaginable for the owner to go into their office one day planning to leave and never return. After decades of pouring heart, soul, blood, sweat, and tears into their business, it may seem easier to keep working until they can't work any longer. The sellers' advantage and high return rates, however, cannot be guaranteed years down the line. In fact, business brokers and investment advisors agree that the seller's market has anywhere between one and five years before the market gets saturated with businesses for sale shifting the tide to a buyer's market.
Buyers markets generate less profitable sales agreements as competition from similar business options keeps prices low. Just like the job market, there will eventually be more baby boomer business owners looking to retire than there will be active buyers.  This will cause valuations to go down.  As the small business owner begins to evaluate their retirement portfolio, those who have their business as their biggest asset may find it difficult to liquidate their intangible asset.  So the overall strategy is becoming more apparent; which is to plan accordingly.  Sharp investors will take advantage of any business that needs to sell when a once active owner is out of the picture.  Business owners need to sit down with their team of expert advisers and evaluate the market and their business to get top value for their lifetime's work.
Succession and exit strategy planning can seem daunting and overwhelming, but it doesn't have to be. Many believe that starting a succession plan means you will eventually sign on the dotted line and all but evaporate from the remaining business. While some sellers do want immediate 100% removal from their company at the point of sale, many choose options that facilitate a slower transition that is easier for the company left behind and for the company founder. Previous owners have been known to get hired on as part-time consultants, retain a portion of stock in the company, or participate in business functions and events. Business owners can sell your business now, maintain a portion of equity in it, and continue working for another five years. If the tide turns, walk away without suffering a huge loss. The truth is that if planned accordingly, owners can decide how they want to go about moving on and starting the retirement they worked so hard to achieve.
"The first step in exit planning is to find an advisor who is highly experienced in working with business owners", says Lakes Business Group's Joe Braier. "Do your due diligence and find a reputable mergers and acquisitions advisor who understands business valuation, deal structure, and the overall process of bringing a business to the open market.  The right advisor will be willing to meet with you face-to-face, review your business, and discuss your vision for the company's future and goals for the sale." The M&A advisor will then conduct a full appraisal of the business which will include looking at the business's financial past, so business owners need to have their financial documents in order.   Next, the advisor develops a plan to package the business and begin marketing it in a confidential manner.  The M&A team handles inquisitions, screens and vets potential buyers, and only sets up meetings between the business owner and qualified, serious, prospective buyers.