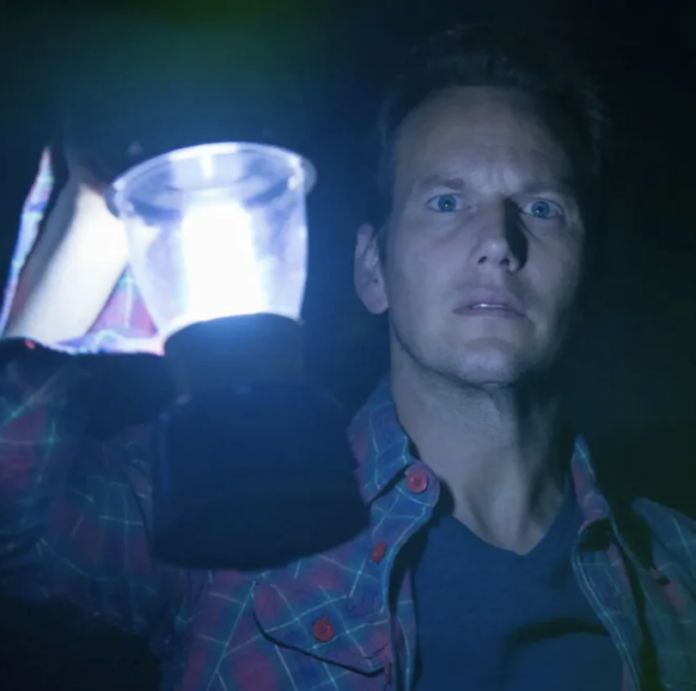 We can all remember the Insidious franchise that started in 2010 with the first movie.
The initial film and its sequel, Insidious: Chapter 2, focused on the Lambert family in which Patrick Wilson's Josh Lambert and Ty Simpkins' Dalton Lambert have astral projection capabilities.
Unfortunately, this left both father and son vulnerable to being targeted by demons and other unclean spirits seeking life via the possession of a human host.
Insidious 3 and Insidious 4 did not feature the Lambert family. However, Insidious 5, also known as Insidious: The Red Door, will.
This week, a new trailer for Insidious: The Red Door dropped and it has the internet talking.
What to know about Insidious 5
Marketing for Insidious: The Red Door notes its status as the final chapter within the Insidious franchise. The plot of this film takes viewers back to the Lambert family ten years after the events of the first movie that saw Dalton undergo demonic attacks.
This time, Dalton is all grown up. He's heading off to college. However, despite Josh and Dalton undergoing memory suppression to leave them less vulnerable to the dangerous world of The Further, it appears they landed back on the radar of the demonic.