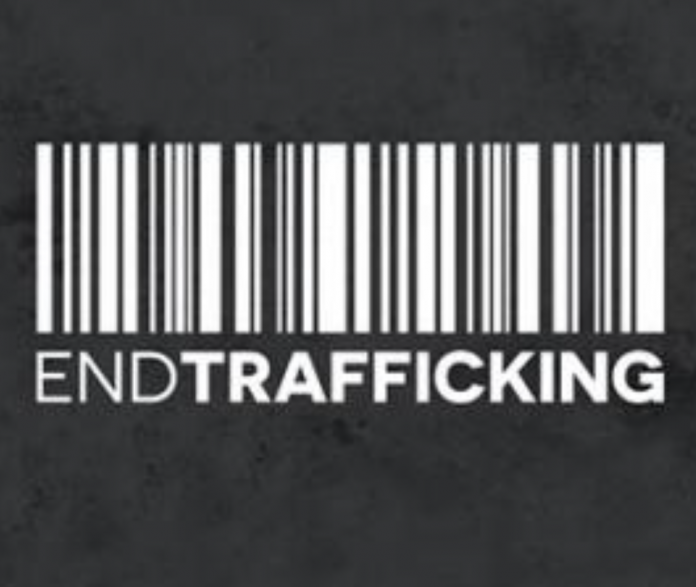 Human trafficking is one of the worst affronts to humanity and yet, it still remains a problem to this very day.
January is Human Trafficking Prevention Month; however, the high rates of human trafficking very clearly show that prevention efforts are falling short.
The infamous Epstein/Maxwell human trafficking ring
Towards the end of 2021, infamous Jeffrey Epstein madam Ghislaine Maxwell received convictions for sex trafficking minors, transporting minors with the intention of unlawful sexual activity, and more.
Maxwell committed these crimes during the 1990s and early 2000s; she and Epstein didn't act alone either.
Many others willingly involved themselves in the human trafficking ring and the sexual abuse of underage girls. One of the men currently facing allegations is none other than Prince Andrew of the United Kingdom.
In fact, over the course of this week, news broke that Prince Andrew will have to face a civil lawsuit from Virginia Giuffre, who alleges that he sexually abused her when she was only 17-years-old.