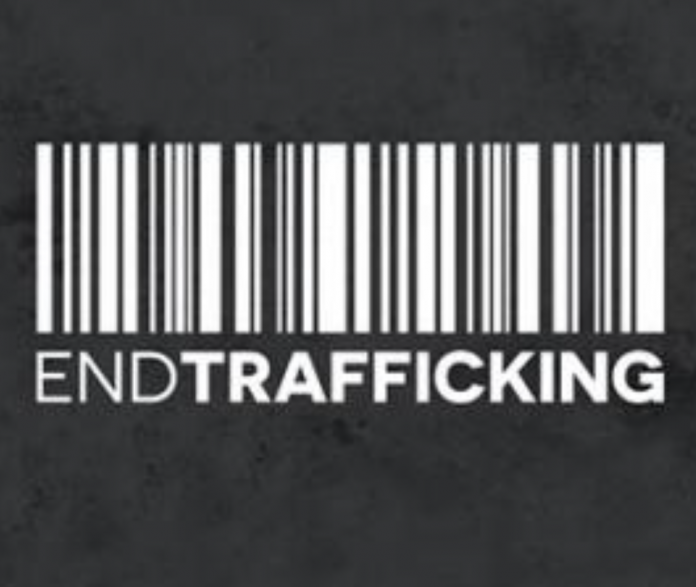 Human trafficking is one of the worst affronts to humanity and yet, it still remains a problem to this very day.
January is Human Trafficking Prevention Month; however, the high rates of human trafficking very clearly show that prevention efforts are falling short.
The infamous Epstein/Maxwell human trafficking ring
Towards the end of 2021, infamous Jeffrey Epstein madam Ghislaine Maxwell received convictions for sex trafficking minors, transporting minors with the intention of unlawful sexual activity, and more.
Maxwell committed these crimes during the 1990s and early 2000s; she and Epstein didn't act alone either.
Many others willingly involved themselves in the human trafficking ring and the sexual abuse of underage girls. One of the men currently facing allegations is none other than Prince Andrew of the United Kingdom.
In fact, over the course of this week, news broke that Prince Andrew will have to face a civil lawsuit from Virginia Giuffre, who alleges that he sexually abused her when she was only 17-years-old.
Like so many others, Prince Andrew shared ties with convicted sexual offenders Jeffrey Epstein and Ghislaine Maxwell.
However, while the heinousness of Epstein and Maxwell has made national headlines, there are so many other cases of human trafficking and sex trafficking that don't get these levels of attention.
This is all the more reason why systemic and legal action to prevent, combat, and punish human trafficking is paramount; hence where Florida's HB 1439 comes into motion.
Florida's House Bill 1439
Earlier this week, Florida state Rep. Jackie Toledo proposed House Bill 1439. The aims of this legislation entail cracking down against human trafficking and furthermore providing greater levels of support to survivors of sex trafficking.
I was honored to be joint by my colleagues, victim advocates & survivors of human trafficking this morning to announce the filing of HB 1439; the Human Trafficking Reduction Act. I am excited to continue fighting for victims & closing Florida off to HT for good. #EndHT #NoMore pic.twitter.com/GPzUhiW6Ck

— Jackie Toledo (@ToledoForTampa) January 10, 2022
Some key elements of HB 1439 entail the following:
Prohibition of hourly rates at motels, hotels, vacation rentals, and any other forms of lodging with availability to the public
Requirement for renters of the aforementioned lodging facilities to present a valid form of ID
Elevated legal punishments for purchasing prostitution services or obtaining an individual to engage in prostitution
Allowance for survivors of human trafficking to make their criminal records confidential as they work through the expungement process
The beginning of real change
Rep. Toledo's legislation would be an excellent start to cracking down on human trafficking. Hopefully, the Florida state legislature will quickly pass this bill and then send it to the desk of Florida Governor Ron DeSantis so he may sign it into law.
HB 1439 must pass; other states must take similar measures to put more laws like this on the books. Human trafficking is an odious, detestable human rights violation that sadly remains ongoing, thereby proving the need for stronger legal action.
The success of Rep. Toledo's legislation will save countless children and adults from terrible fates. Not only must HB 1439 pass, but America as a whole must begin to truly confront the insidious nature of human trafficking and collectively bring it to a halt.
There is much division in the United States; however, when it comes to the fight against human trafficking, this should unify all of us, regardless of politics, religion, race, or who we voted for.