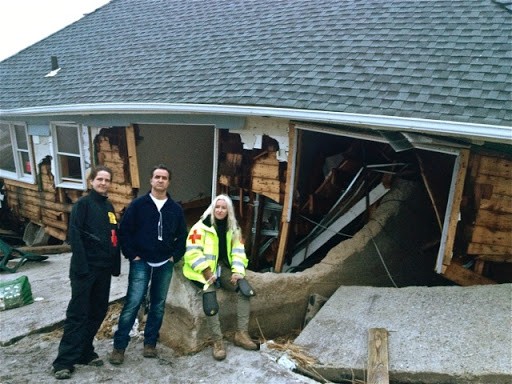 With the tremendous devastation wrought by Hurricane Irma and Hurricane Harvey, many Americans are now more focused on emergency preparedness than at any other time in their lives. While there are a variety of ways to prepare for an emergency, including gathering food and water, it is also crucial that you organize your paperwork.
Your personal and financial records will be crucial in helping you rebuild after a disaster, which means you need to make sure they're protected when an emergency strikes.
Documents You Need
Before a natural disaster hits, you need to be certain that you have copies of all your important documents. Having copies of your paperwork serves two purposes. First, it will give you easy access to important information after the emergency has passed. Second, having multiple copies of your documents will make it less likely that your personal information will be lost.
To start, you will need copies of your health and home insurance policy. These documents are invaluable both before and after an emergency, and should be easily accessible. You should also be sure to have copies of any wills and trusts you may possess. Finally, you should have copies of identifying paperwork, such as your birth certificate and social security card.
Protecting Your Paperwork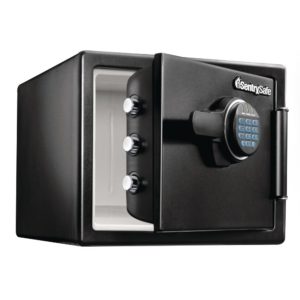 Once you've gathered your paperwork, you will need to decide how to protect it effectively. Emergency situations that threaten you and your home can easily destroy your documents if you don't take the proper precautions. Ideally, your storage solution will resist most types of environmental damage and will be easily recoverable after a disaster.