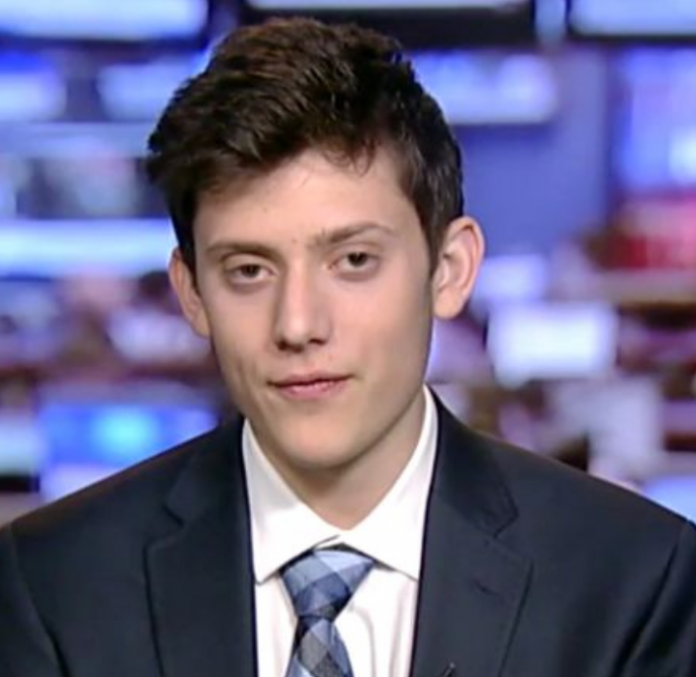 Earlier today, Parkland survivor Kyle Kashuv weighed in on a 'TIME' op-ed authored by former President Barack Obama.
An Overview of the Op-Ed and Kashuv
In February, 19-year-old Nikolas Cruz opened fire at Marjory Stoneman Douglas High School. 17 people lost their lives in the foregoing shooting. Since then, some of the survivors of the shooting have called for stricter gun control measures. The media and many mainstream celebrities have largely lauded the pro-gun control survivors.
Kyle Kashuv is another Parkland survivor; however, unlike his classmates, Kashuv has publicly advocated for the Second Amendment. In addition to contributing to the advancement of the 'Stop School Violence Act,' Kashuv recently met with various politicians, Republicans and Democrats alike. This bipartisan group includes President Trump, Chuck Schumer, Mike Pence, Karl Rove, Ted Cruz, Clarence Thomas, and many others.
However, Kashuv also spoke out about Obama's TIME piece in which he lauded the anti-gun Parkland survivors: