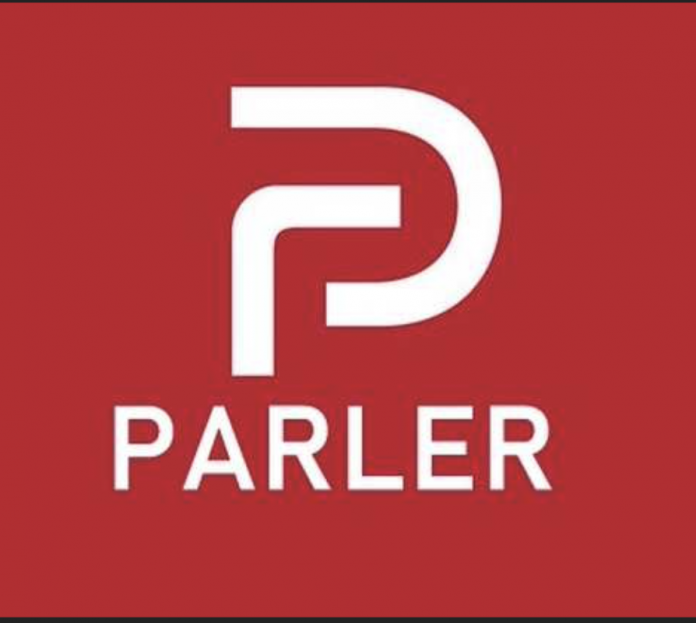 A little over two months ago, Parler, a social media platform which firmly supports free speech, went offline for a time period.
The conservative-friendly site ultimately shut down after Amazon Web Services pulled access from Parler. The company, along with several other big tech enterprises, determined that site's moderation guidelines lacked the proper structure in light of the January 6th insurrection on Capitol Hill.
Last month, the social media platform came back online. The free speech site managed to find new web hosting services and is currently active. During the platform's down time, then-CEO John Matze lost his position to current CEO Mark Meckler.
Earlier this week, Matze filed a lawsuit against Parler; in this suit, Matze accuses the company of violating his legal rights and private property rights.
John Matze vs. Parler: What you should know
Matze helped found the conservative-friendly platform, hence his status as a co-founder and then-CEO. The lawsuit filed in Nevada court accuses company officials of intimidating Matze. Additionally, he alleges officials robbed him of his ownership stake in the company and issued threats against him.