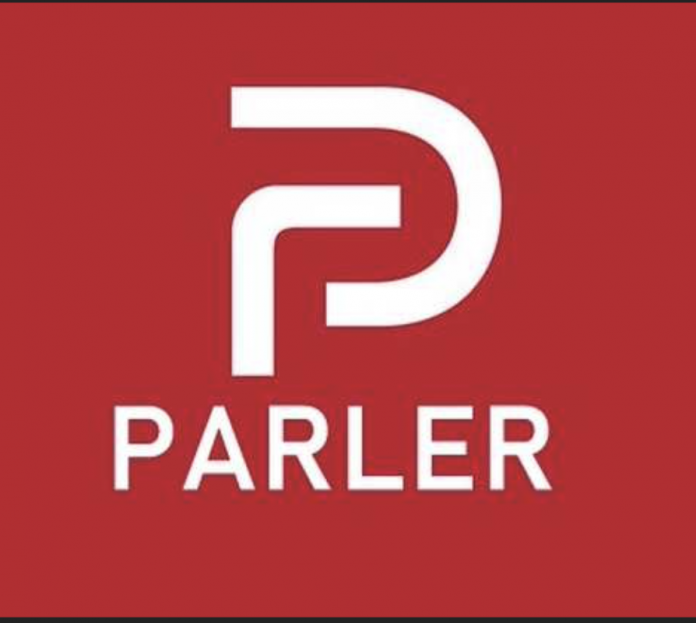 A little over two months ago, Parler, a social media platform which firmly supports free speech, went offline for a time period.
The conservative-friendly site ultimately shut down after Amazon Web Services pulled access from Parler. The company, along with several other big tech enterprises, determined that site's moderation guidelines lacked the proper structure in light of the January 6th insurrection on Capitol Hill.
Last month, the social media platform came back online. The free speech site managed to find new web hosting services and is currently active. During the platform's down time, then-CEO John Matze lost his position to current CEO Mark Meckler.
Earlier this week, Matze filed a lawsuit against Parler; in this suit, Matze accuses the company of violating his legal rights and private property rights.
John Matze vs. Parler: What you should know
Matze helped found the conservative-friendly platform, hence his status as a co-founder and then-CEO. The lawsuit filed in Nevada court accuses company officials of intimidating Matze. Additionally, he alleges officials robbed him of his ownership stake in the company and issued threats against him.
According to the former Parler CEO, other co-founders of the website did not respond well when he suggested stricter penalities against extremist groups on the platform. Matze additionally alleges that the executives participated in a "conspiracy" against him and is therefore seeking damages of punitive and compensatory nature.
Officials of the platform have not issued a public statement thus far since Matze's lawsuit.
More on Matze's firing
News of Matze's firing arrived last month, around the period that Parler came back online. The former CEO, at the time, spoke to the media and stated that he no longer had a say in what happened with the social media platform. Shortly thereafter, rumors spread on social media that Matze's vision of free speech wasn't well-received by Parler executives.
Conservative podcaster and Parler co-owner Dan Bongino then came out with a statement of his own. Bongino expressed that he and other Parler co-owners, not Matze, maintained the vision of the site being a free speech site. The conservative podcaster also told his audience that Matze's version of events is not entirely accurate.
The rise of Parler follows conservatives' exasperation with censorship on more mainstream platforms.
Join us and follow the USA Herald on Gab
Have a story you want USA Herald to cover? Submit a tip here and if we think it's newsworthy, we'll follow up on it.
Want to contribute a story? We also accept article submissions – check out our writer's guidelines here.