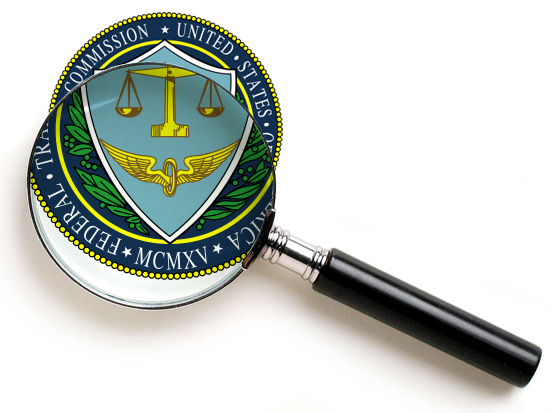 The Federal Trade Commission (FTC) is busy learning the business model behind the widespread free trial scams that are costing American Taxpayers billions of dollars each year.
In a recent press release, the FTC created this infographic to outline how affiliate networks (aka performance marketing networks), merchants, and affiliates profit from affiliate marketing schemes:

You'll notice that "service providers" are not listed on this list.   The FTC is starting to understand the role of service providers and how they are often the ring-leaders behind the merchants, enjoying points of profit from every aspect of these free trial advertisements.
More stories to follow in this investigative series.   Please be sure to read Par 1 and Part 2 below:
Part 1: "Free Trial" Scams and The Main Operator Behind Them