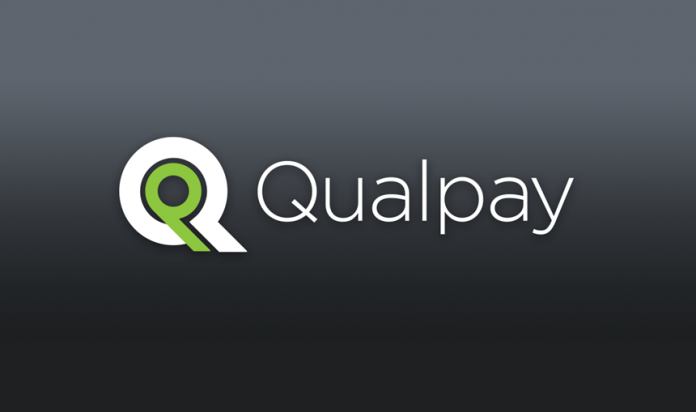 Qualpay, a payment processor based in California, agreed to settle the charges filed against it by the Federal Trade Commission (FTC), alleging that it ignored warning signs that MOBE was a fraudulent online business coaching program.
MOBE was a Malaysian company that defrauded more than $300 million from tens of thousands of consumers by offering them worthless business coaching products since 2013.
In June 2018, the FTC sued MOBE for its fraudulent business. In February this year, the company agreed to pay more than $17 million to settle the Commission's lawsuit.
Qualpay allegedly violated the FTC Act
In the complaint against Qualpay, the FTC alleged that aside from ignoring clear warning signs that MOBE was a fraudulent business, the payment processor also failed to follow its own policies and procedures when underwriting MOBE's accounts.
The warning signs ignored by Qualpay included questions about whether MOBE was a domestic or international company, the nature of MOBE's business model, MOBE's history of excessive chargebacks, and claims MOBE made in its marketing materials about helping consumers make "hundreds of thousands of dollars per year."
According to the Commission, Qualpay violated Section 5 of the FTC Act, which prohibits "unfair or deceptive acts or practices in or affecting commerce."
In a statement, FTC Bureau of Consumer Protection Director Andrew Smith said, "Ignoring clear signs that your biggest customer is a bogus online business opportunity is no way to operate a payment processing business. And, it's a sure-fire way to get the attention of the FTC."
Details of the settlement agreement between FTC and Qualpay
Under the terms of the settlement, the FTC imposes a monetary judgment of or more than $46.78million, which is suspended due to Qualpay's inability to pay.
The Commission also required the payment processor to surrender any claims to MOBE assets being held by the receiver in the case against the Malaysian company.
Additionally, the FTC prohibited Qualpay from processing payments for business coaching companies or other merchants designated as high-risk. It also prohibits the payment processor from making or assisting merchants in making, deceptive statements to consumers, or working to avoid fraud or risk monitoring programs.
Furthermore, the FTC required Qualpay to carefully screen and monitor card-not-present merchants.