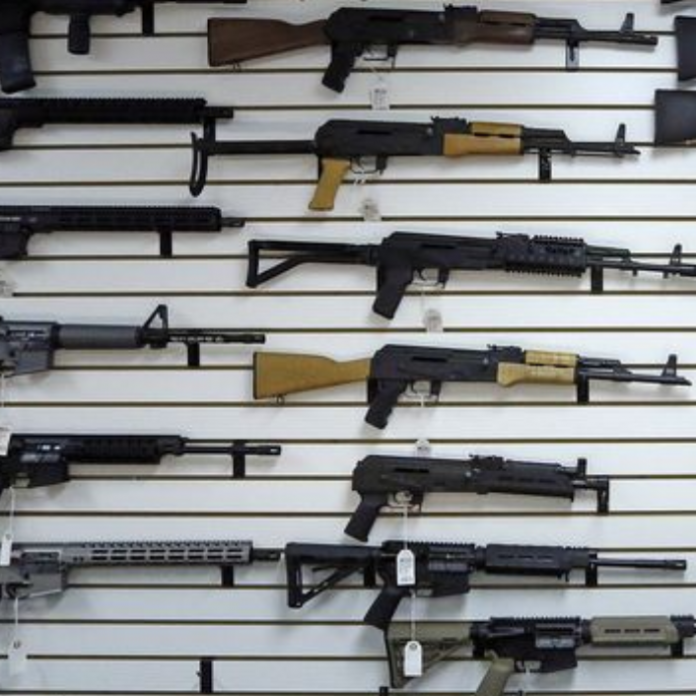 The Pennsylvania attorney general's office has formed a new alliance with federal and city law enforcement agencies, boosting its efforts against illegal gun trafficking in Philadelphia.
Its partners included the Philadelphia Division of the Alcohol, Tobacco, Firearms & Explosives and the Philadelphia Police and District Attorney.
Currently, Philadelphia communities are suffering due to the proliferation of gun violence.
State Attorney General Josh Shapiro announced the new alliance at a recreation center in the Point Breeze section of the city on Wednesday. The leaders of his office's key partner agencies including the ATF special agent in charge, Police Commissioner Richard Ross and District Attorney Larry Krasner were present during the event.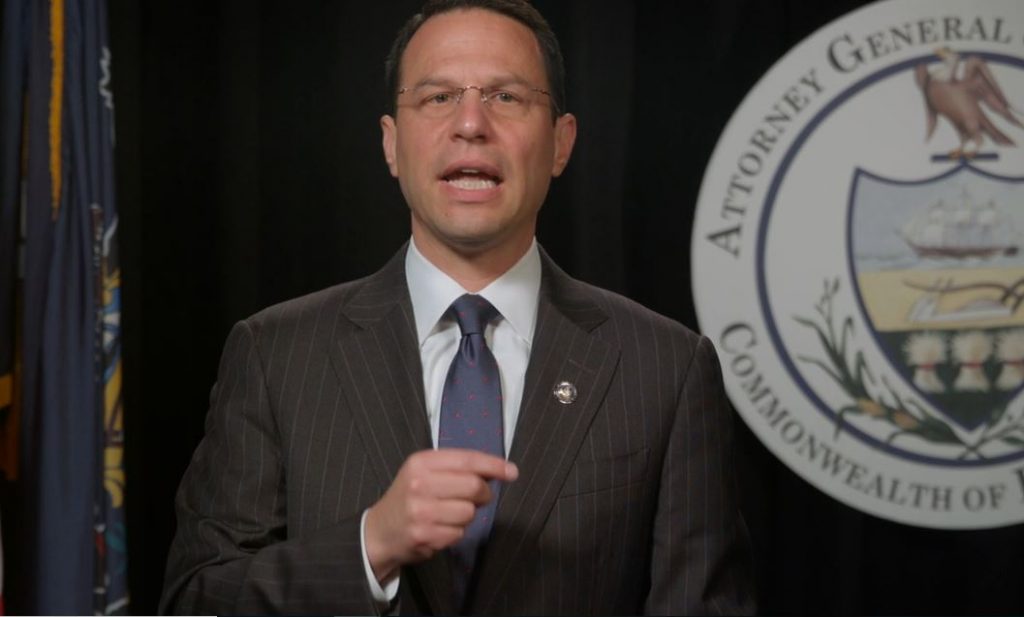 In his remarks, Shapiro emphasized the importance of information sharing and collaboration in law enforcement operations, particularly when targeting illegal gun trafficking.
Pennsylvania Has Been Targeting Illegal Gun Trafficking for Over a Decade
Shapiro stated that his office's Gun Violence Task Force has been working to stop illegal gun trafficking in Philadelphia for more than a decade.