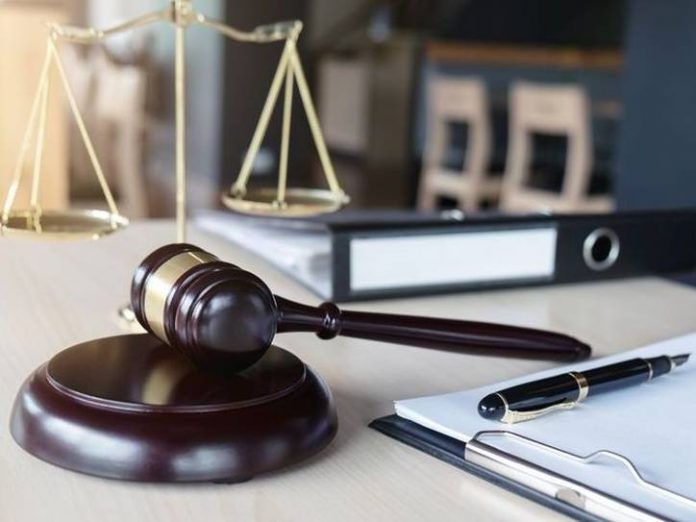 Glenn O. Hawbaker, Inc., a Pennsylvania construction company, pleaded guilty to four felony counts of stealing wages from its workers. It has been sentenced for its criminal conduct.
According to the Office of the Attomey General (OAG), Hawbaker is one of the largest contractors to complete projects of behalf of the Commonwealth of Pennsylvania. Between 2003 to 2018, it received $1.7 billion in contracts.
The construction company admitted committing the wage theft between 2015 and 2018. It used money intended for wage prevailing workers' retirement funds to contribute to retirement accounts for its employees including owners and executives.
Hawbaker also admitted stealing funds intended for prevailing wage workers' health and welfare benefits. The construction company used the money to subsidize the cosy of self-funded insurance plan that covers all employees. To conceal the scheme, Hawbaker artificially inflated its costs by millions of dollars annually and claimed credit for prohibited costs.
Sentence against Hawbaker
As part of its plea agreement, Hawbaker will pay $20, 696,453 in restitution to over a thousand workers affected by its criminal conduct as part of the sentence for its criminal conduct.