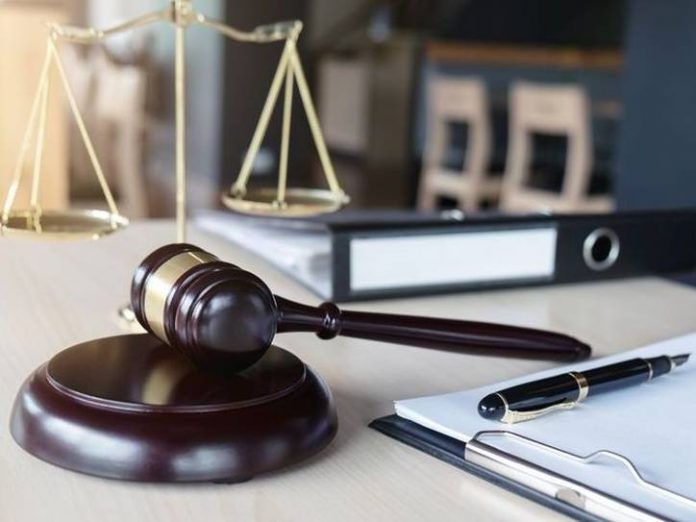 Glenn O. Hawbaker, Inc., a Pennsylvania construction company, pleaded guilty to four felony counts of stealing wages from its workers. It has been sentenced for its criminal conduct.
According to the Office of the Attomey General (OAG), Hawbaker is one of the largest contractors to complete projects of behalf of the Commonwealth of Pennsylvania. Between 2003 to 2018, it received $1.7 billion in contracts.
The construction company admitted committing the wage theft between 2015 and 2018. It used money intended for wage prevailing workers' retirement funds to contribute to retirement accounts for its employees including owners and executives.
Hawbaker also admitted stealing funds intended for prevailing wage workers' health and welfare benefits. The construction company used the money to subsidize the cosy of self-funded insurance plan that covers all employees. To conceal the scheme, Hawbaker artificially inflated its costs by millions of dollars annually and claimed credit for prohibited costs.
Sentence against Hawbaker
As part of its plea agreement, Hawbaker will pay $20, 696,453 in restitution to over a thousand workers affected by its criminal conduct as part of the sentence for its criminal conduct.
The construction company will also reimburse the OAG $240,562.78 for third-party expert fees incurred as cost of prosecution.
Additionally, Hawbaker was sentenced to serve a concurrent five-year term of probation on each felony count of wage theft. The sentence will run simultaneously to each other.
Furthermore, the construction company will submit to oversight by a Corporate Monitor as a condition of probation. The Corporate Monitor will supervise Hawbaker's compliance with all state and federal wage laws including the Pennsylvania Prevailing Wage Act, the David-Bacon Act, and the David-Bacon Related Acts during the five-year term of probation. Hawbaker will pay all fees and costs associated with the Corporate Monitor.
In a statement, Attorney General Josh Shapiro said, "A month ago I met with some of the men and women who had their wages and retirements stolen by Hawbaker — and I told them that we will do everything we can to get them every cent they are owed under the law. A few minutes ago, I was able to tell them that we made good on that promise."
Shapiro added, "We took on one of the largest construction companies in the state, and now 1,267 people will have a better shot at retirement; they will get the paychecks they earned under the law; and they will have their work and their livelihoods protected and respected, instead of ignored."
______________________
Have a story you want USA Herald to cover? Submit a tip here and if we think it's newsworthy, we'll follow up on it.
Want to contribute a story?
 We also accept article submissions — check out our writer's 
guidelines here