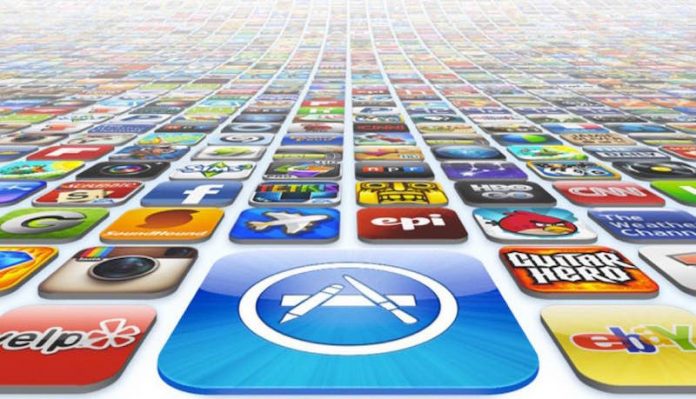 Tesla and SpaceX CEO, Elon Musk, has spoken out to support Epic Games in their ongoing legal battle with mega-giant Apple.
Musk was tweeting out that the App Store fees are a "de facto global tax on the internet." He also said that Epic is on the right side of the conversation.
Apple takes a 30 percent commission of all App Store purchases in games, which has been standard practice in the games industry since the store was established. Musk further states that Apple does "almost zero incremental work" and that taking a cut of this size is "completely unreasonable".
Apple app store fees are a de facto global tax on the Internet. Epic is right.

— Elon Musk (@elonmusk) July 30, 2021
Musk supports Epic says "Epic is right"
Fortnight game creator Epic Games sued Apple last August. This was following Apple's removal of Fortnite from their App Store. 
Apple claimed Epic was breaching their App Store contract by allowing the in-game currency to be purchased via the third-party Epic storefront.
"Normally, competitive pressure would force Apple to lower fees, but Apple and Android have a duopoly on phones. When interface familiarity is taken into account, it's basically a monopoly," Musk continued.
Epic Responds
Sharing Musk's tweet, Epic Games CEO Tim Sweeney shared Musk's tweet, and added: "The Apple Tax is far more pernicious than many realize."