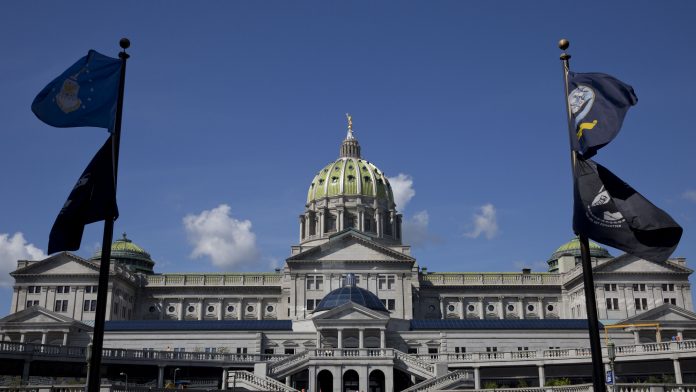 Pennsylvania officials including Governor Tom and Attorney General Josh Shapiro condemned a Texas federal judge's decision that the Affordable Care (ACA) is unconstitutional.
In separate statements, Wolf and Shapiro promised to continue to fight to protect Pennsylvanians from losing their health insurance.
According to Shapiro, the federal judge in Texas "wrongly struck down" the entire ACA. He called the judge's action an "unprecedented act of judicial activism."
Additionally, the Shapiro emphasized that Pennsylvania is "not bound" by the Texas judge's ruling on ACA. The state "will not let one misguided judge in Texas prevent us from protecting the residents of the Commonwealth.
Pennsylvania will continue to enforce vital protections under ACA
The state Attorney General assured Pennsylvanians that he will continue to enforce ACA's vital protections for individuals with pre-existing conditions.
Furthermore, Shapiro said, "I will continue to fight any effort to deny our residents the protections guaranteed by the Affordable Care Act – whether that attack comes from the Trump Administration, insurance companies, or a federal jurist."
On the other hand, Wolf noted that the Texas judge's ruling "could jeopardize coverage for over 1.1 million Pennsylvanians" if the higher courts will uphold it.
"This would move our health care system backwards to a time when millions of Pennsylvania residents weren't protected from losing their insurance and Pennsylvania's uninsured rate was almost triple today's rate. These outcomes are simply unacceptable," said Wolf.
He vowed to do everything in his power to implement changes at the state level to protect Pennsylvanians especially vulnerable populations and those with pre-existing conditions. Around 27 percent or 3.5 million Pennsylvanians have pre-existing conditions, according to a recent study by the Kaiser Permanente Foundation.
Meanwhile, Pennsylvania Insurance Commissioner Jessica Altman, commented, "We fully anticipate an immediate appeal of this decision, and expect the courts will ultimately keep the ACA and its vital protections for millions of Americans in place, as they have consistently ruled in previous legal challenges."