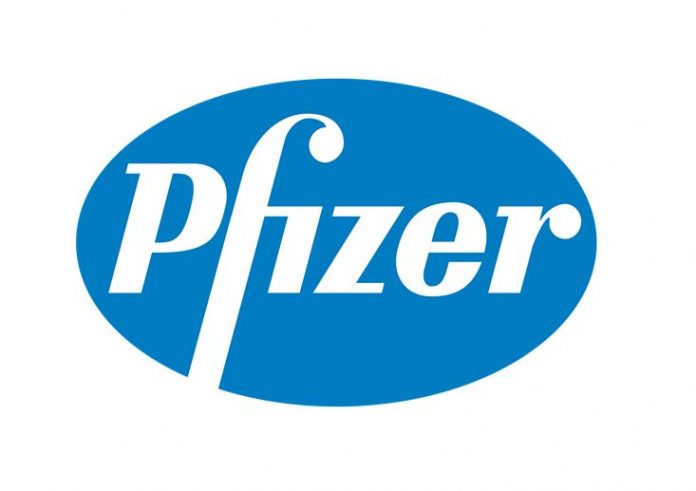 Pfizer, one of the world's largest pharmaceutical companies, agreed to settle the New York Attorney General's investigation into its alleged deceptive advertising of its copayment coupon program.
On Thursday, New York Attorney General Barbara Underwood said Pfizer agreed to pay $500,000 in penalties, fees, and costs. The U.S. pharmaceutical giant also agreed to pay over $200,000 in restitution for New York consumers.
The Health Care Bureau of the Attorney General's office investigated Pfizer's business and advertising practices for its "PAY NO MORE THAN" drug copayment card program.
As part of the program, the pharmaceutical giant told consumers that they will "pay no more than" $15 or $20 for certain drugs. However, they ended up paying significantly more at the pharmacy.
New York Attorney General's allegations against Pfizer
The Attorney General's office alleged that Pfizer deceptively promoted its copayment program for its Estring, Quillivant XR, Quillichew ER, and Flector Patch products. It did not clearly and conspicuously disclose the material terms and conditions of its drug copayment card program.