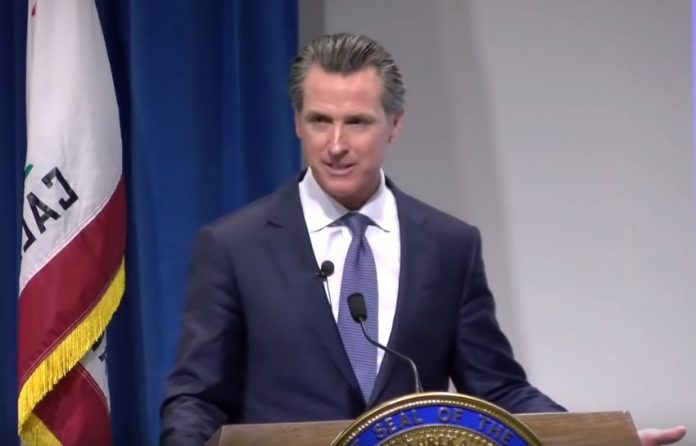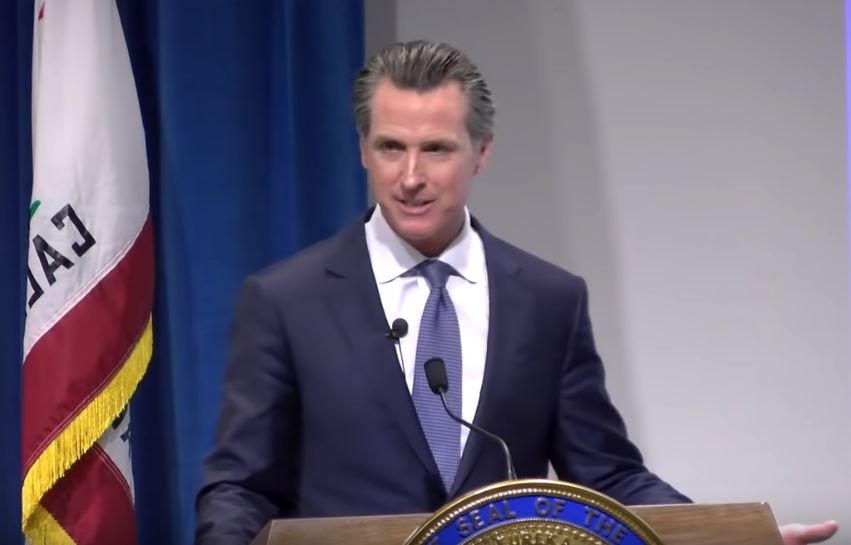 The future of Pacific Gas & Electric (PG&E) remains uncertain as Governor Gavin Newsom rejected the utility company's restructuring proposal to exit bankruptcy.
In January, PG&E filed for bankruptcy protection as it faces billions of dollars in claims related to the deadly and destructive wildfires in Northern California over the past few years. Last month, Gov. Newsom warned that if the utility company fails to exit bankruptcy before the start of the wildfire season, the state will step in and reorganize it.
On Friday, Gov. Newsom rejected PG&E's restructuring plan, which included a $13.5 billion settlement to resolve all claims related to the Northern California wildfires.
In a letter to PG&E President and CEO Bill Johnson, the California Governor said the utility company's restructuring plan does not comply with AB 1054: Wildfire Safety & Accountability Legislation.
The state law establishes a $21 billion insurance fund to facilitate payment to damages/liabilities caused by wildfires. The law also implements major changes to the state's methods in addressing wildfires including requiring electric providers to meet safety certification protocols. Electric providers cannot participate in the Wildfire Fund if they fail to obtain safety certification from the California Public Utilities Commission (CPUC).
Gov. Newsom demands that PG&E carry out major governance changes
"I have determined that the Amended Plan and the restructuring transactions contemplated herein do not comply with AB 1054," wrote Gov. Newsom to Johnson. He added that PG&E's proposal "do not result in a reorganized company positioned to provide safe, reliable and affordable service to its customers, as required by AB 1054."
Gov. Newsom told Johnson that PG&E must radically restructure and transform itself into a "responsible and accountable" utility company to exit bankruptcy. He stressed it "must provide for major changes in governance and incorporate enforcement mechanisms," which the Governor believe are necessary.
In addition, Gov. Newsom noted that PG&E's bankruptcy was due to its "more than two decades of mismanagement, misconduct and failed efforts to improve its safety culture. It is against this backdrop that compliance with state law must be measured."
In a statement, PG&E expressed its belief that its restructuring plan "satisfies all requirements of AB 1054 and complies with the Bankruptcy Code." The company added, "It is the product of extensive negotiations, treats all victims fairly, protects customers and employees, and will enable PG&E to emerge from Chapter 11 as a financially sound utility positioned to serve California for the long ter