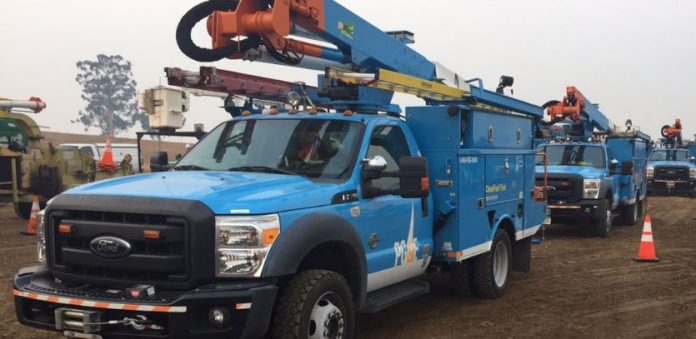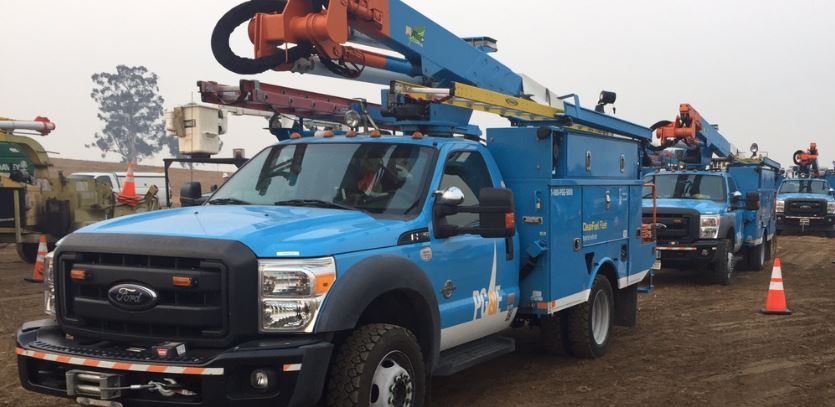 Pacific Gas and Electric (PG&E) reached a $13.5 billion settlement to resolve all claims in connection with the Northern California wildfires.
On Friday, the utility company announced its settlement agreement with the Official Committee of Tort Claimants (TCC) and with firms representing wildfire victims from the Northern California wildfires.
The settlement covers all claims from the 2018 Camp Fire, the deadliest wildfire in the history of California and the 2017 Tubbs Fire. It also resolves all claims from the 2016 Ghost Ship Fire in Oakland and the 2015 Butte Fire.
The TCC supports the settlement, which is still subject to a number of conditions. The deal will be implemented in accordance with PG&E's Chapter 11 Plan of Reorganization, which is subject to the approval of the Bankruptcy Court.
PG&E will focus on turning itself into the "utility of the future"
In a statement, PG&E President and CEO Bill Johnson, said, "From the beginning of the Chapter 11 process, getting wildfire victims fairly compensated, especially the individuals, has been our primary goal. We want to help our customers, our neighbors and our friends in those impacted areas recover and rebuild after these tragic wildfires."
Johnson also expressed appreciation to all the stakeholders that helped reach the deal. He added that PG&E is "focused on emerging from Chapter 11 as the utility of the future that our customers and communities expect and deserve."
Furthermore, Johnson stated, "There have been many calls for PG&E to change in recent years…and we realize we need to do even more to be a different company now and in the future. We will continue to make the needed changes to re-earn the trust and respect of our customers, our stakeholders and the public. We recognize we need to deliver safe and reliable energy service every single day—we're determined to do just that."
PG&E is committed to reducing the risk of future wildfires
"Finally, we share the state's focus on helping mitigate the risk of future wildfires and we will continue to do everything we can to help reduce those risks across our system." said Johnson.
PG&E expects to exit bankruptcy and reorganize itself by June 30 next year, the deadline to participate in California's go-forward wildfire fund.
Last month, California Governor Gavin Newson called on PG&E executives, shareholders, creditors and wildfire victims to reach a "consensual resolution" before the wildfire season this year.
He also warned that if PG&E fails to immediately exit bankruptcy, the state will step in and restructure the company.