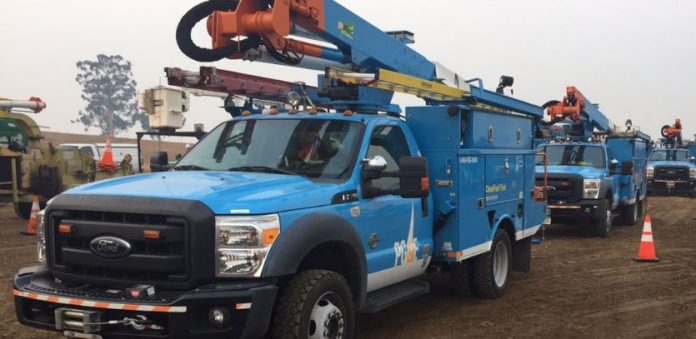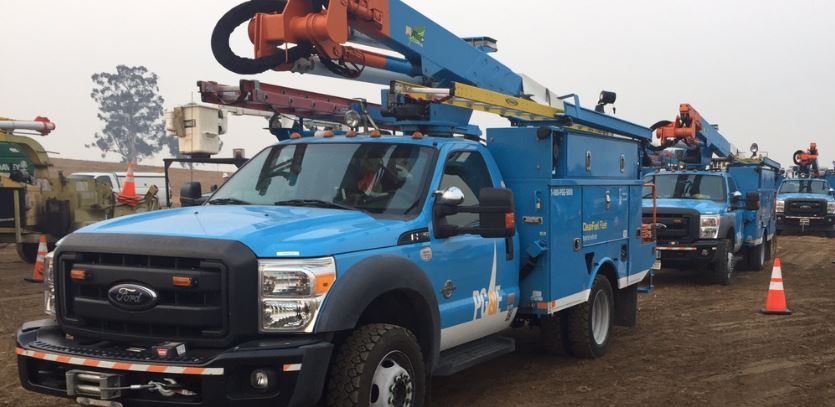 Pacific Gas and Electric (PG&E) reached a $13.5 billion settlement to resolve all claims in connection with the Northern California wildfires.
On Friday, the utility company announced its settlement agreement with the Official Committee of Tort Claimants (TCC) and with firms representing wildfire victims from the Northern California wildfires.
The settlement covers all claims from the 2018 Camp Fire, the deadliest wildfire in the history of California and the 2017 Tubbs Fire. It also resolves all claims from the 2016 Ghost Ship Fire in Oakland and the 2015 Butte Fire.
The TCC supports the settlement, which is still subject to a number of conditions. The deal will be implemented in accordance with PG&E's Chapter 11 Plan of Reorganization, which is subject to the approval of the Bankruptcy Court.
PG&E will focus on turning itself into the "utility of the future"
In a statement, PG&E President and CEO Bill Johnson, said, "From the beginning of the Chapter 11 process, getting wildfire victims fairly compensated, especially the individuals, has been our primary goal. We want to help our customers, our neighbors and our friends in those impacted areas recover and rebuild after these tragic wildfires."