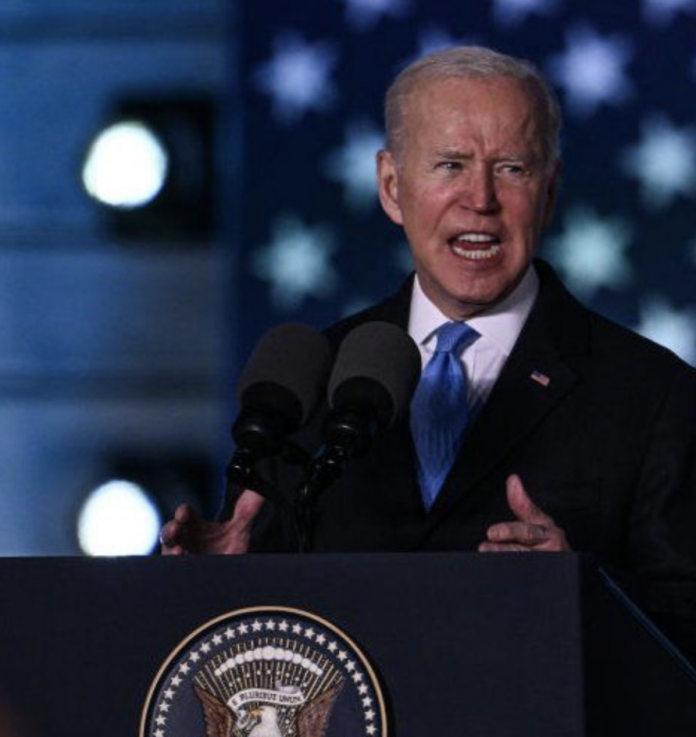 The onset of inflation dates back to May 2021.
Inflation truly began to kick in after President Biden passed a series of expensive bills, with the help of left-wing lawmakers, of course.
Before inflation kicked in, Republicans warned Democrats that the consequences of wasteful spending would bring disaster; however, Democrats didn't heed these warnings at all.
Then, when inflation began to materialize, Democrats put out one excuse after the other. They claimed inflation was nothing more than a "transitory" setback; then, when this lie didn't stick, Democrats waved off inflation as a "high-class problem."
Unfortunately, inflation appears here to stay for the foreseeable future.
In light of everything leading to this, new polling shows that Democrats are widely distrusted by Americans when it comes to the management of inflation.
Who do Americans trust to manage inflation?
According to a survey jointly conducted by Politico and Morning Consult, the Democrat Party is not in a good position.
The poll reveals that only 32% of Americans have faith in Democrats to handle rising inflation in the United States. By contrast, 47% of the American public trusts Republicans to manage inflation.