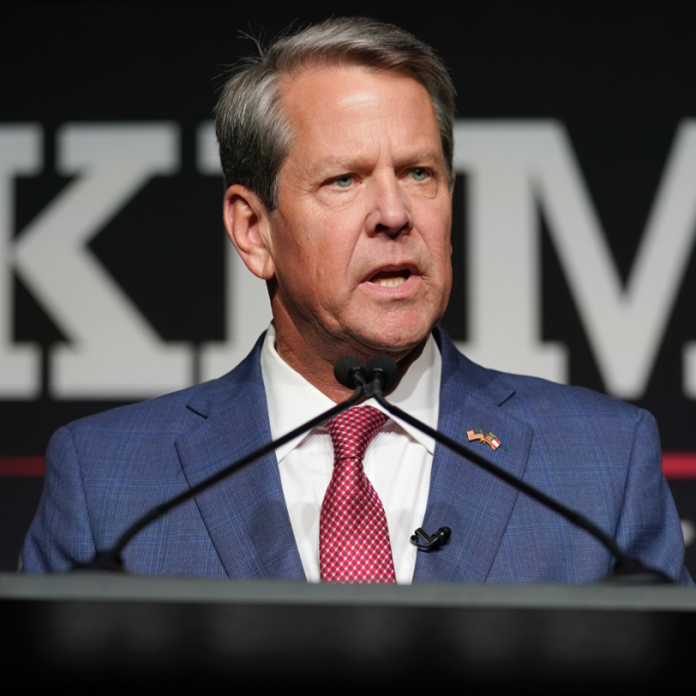 Georgia is one of several battleground states with a governor's election coming up this year.
Gov. Brian Kemp recently made it through a grueling primary election against former Republican Sen. David Perdue. Perdue, with the aid of former President Trump, argued that Kemp let down Georgians and shouldn't retain the nomination.
However, with the primary election now over, Perdue's agreed to bury the hatchet and help Kemp defeat Abrams. The former senator recently explained that while he and Kemp have "differences," Kemp would still make a far better governor than Abrams.
Meanwhile, polling shows the Georgia governor as set to defeat Abrams.
The latest data surrounding the Georgia 2022 gubernatorial election
Kemp ran against Abrams in 2018 and defeated her. Now, the Cook Political Report is backing up the Republican's claims that he can defeat Abrams once more.
The Georgia governor's race previously described as a "toss-up" now falls into the "lean Republican" bracket. On top of this, a poll run by Cygnal shows Kemp carrying a 50% lead over Abrams' 45%.