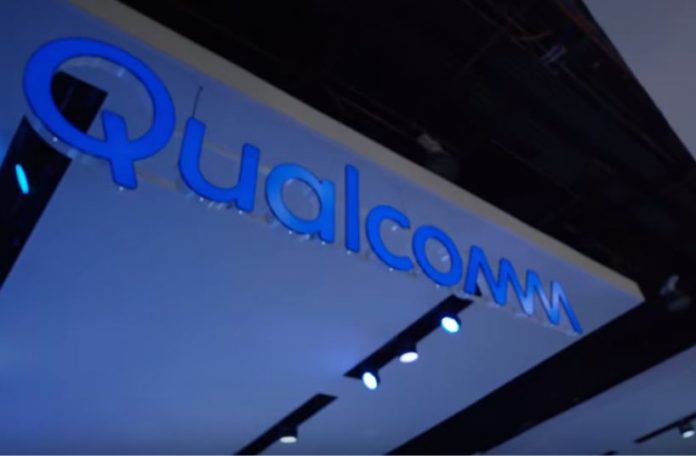 Qualcomm (NASDAQ: QCOM) is expecting to obtain up to $4.7 billion from its settlement with Apple (NASDAQ:AAPL) and its contract manufacturers.
On April 16, Apple and Qualcomm entered into a settlement agreement to end all of their ongoing patent litigation. The companies also signed a six-year global patent license agreement (including an option for Apple to extend for an additional two years). The chip maker also entered a multi-year chipset supply agreement with the iPhone maker.
On Wednesday, Qualcomm disclosed its second quarter financial results and business outlook for the next quarter.
"While we continue to assess the accounting impacts of the agreements, our financial guidance for the third quarter of fiscal 2019 includes estimated revenues of $4.5 billion to $4.7 billion resulting from the settlement (which will be excluded from our Non-GAAP results), consisting of a payment from Apple and the release of our obligations to pay or refund Apple and the contract manufacturers certain customer-related liabilities," according to Qualcomm.
The chip maker added that its third quarter financial outlook includes $150 million of QTL revenues from Huawei.
For the third quarter, Qualcomm is anticipated to generate $0.70 to $0.80 in earnings per share and $9.2 billion to $10.2 billion in revenue.
Since Qualcomm announced its settlement with Apple, QCOM shares gained more than 43 percent.
Qualcomm stock price declined due to its 2Q financial results
However, the chip maker's stock price was down by more than 3 percent to $83.55 per share after-hours on Wednesday. Market observers believe the decline was probably due to its second quarter financial results.
Qualcomm reported that its 2Q earnings dropped by one percent to $0.77 per share and revenue went down by 6 percent to $4.9 billion year-over-year. Its diluted net income fell by 19 percent to $0.9 billion and operating income down by 6 percent year-over-year.