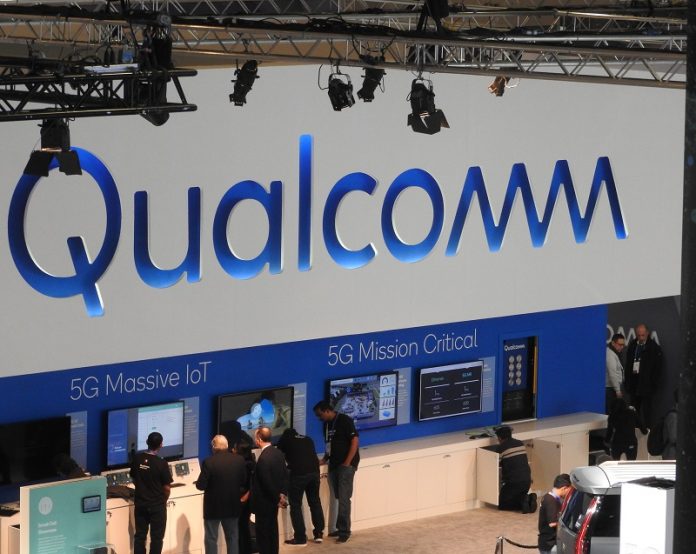 Qualcomm (NASDAQ: QCOM) succeeded in its legal battle against the Federal Trade Commission (FTC) after an Appeals Court overturned a District Court decision that the largest smartphone modem chipmaker violated antitrust laws.
The ruling ended a three-year legal problem that threatened Qualcomm's primary businesses including its patent licensing business that generates billions of dollars of revenue.
Qualcomm's stock price increased by more than 4% to $113.56 per share around 11:05 AM in New York on Wednesday.
In 2019, U.S. District Court Judge Lucy Koh handed a victory to the FTC in its antitrust case against Qualcomm. Judge Koh ruled that the company violated the Sherman Act by abusing its strong position in the wireless market and charged too much royalty for its patents. She ordered a permanent worldwide injunction prohibiting some of the company's business practices. The federal consumer protection watchdog originally sued the company in 2017.
On Tuesday, a three-judge panel of the U.S. Court of Appeals for the Ninth Circuit rejected the FTC's contention that Qualcomm violated the Sherman Act by unreasonably restraining trade and unlawfully monopolizing the code division multiple access (CDMA) and premium long-term evolution (LTE) cellular modem chip markets.
FTC failed to prove that Qualcomm's practices destroy competition
Judge Consuela Callahan wrote the panel's opinion, which states that the District Court erred in its ruling since the FTC failed to support its arguments against that the company's practices harm competition.
"Anticompetitive behavior is illegal under federal antitrust law. Hypercompetitive behavior is not. Qualcomm has exercised market dominance in the 3G and 4G cellular modem chip markets for many years, and its business practices have played a powerful and disruptive role in those markets, as well as in the broader cellular services and technology markets. The company has asserted its economic
muscle "with vigor, imagination, devotion, and ingenuity… It has also "acted with sharp elbows—as businesses often do."
"Our job is not to condone or punish Qualcomm for its success, but rather to assess whether the FTC has met its burden under the rule of reason to show that Qualcomm's practices have crossed the line to "conduct which unfairly tends to destroy competition itself…We conclude that the FTC has not met its burden," according to the Appeals Court.
In response to the ruling, Qualcomm General Counsel Don Rosenberg said, "The Court of Appeals unanimous reversal, entirely vacating the District Court decision, validates our business model and patent licensing program and underscores the tremendous contributions that Qualcomm has made to the industry."
————————————————–
Have a story you want USA Herald to cover? Submit a tip here and if we think it's newsworthy, we'll follow up on it.
Want guaranteed coverage? We also offer contract journalism here.  Just be sure you're comfortable giving up editorial control because our journalists are dogged and will follow the story through to the conclusion. The story will be published to our exacting standards, without regard for your preferred slant.
Want to contribute a story? We also accept article submissions — check out our writer's guidelines here.