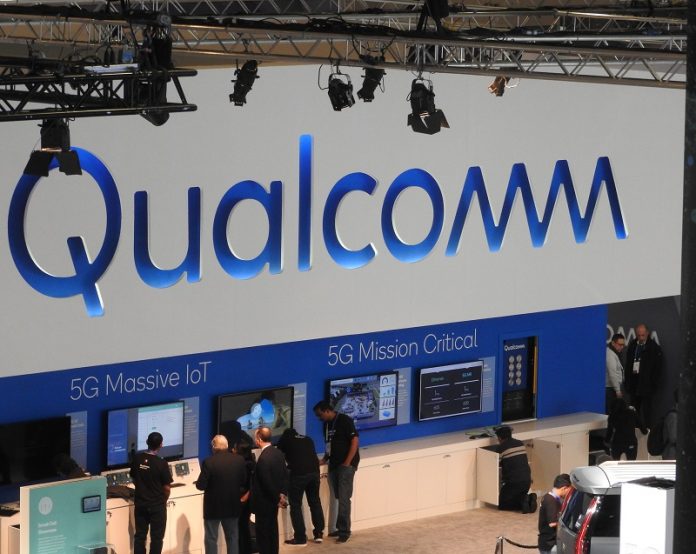 Qualcomm (NASDAQ: QCOM) succeeded in its legal battle against the Federal Trade Commission (FTC) after an Appeals Court overturned a District Court decision that the largest smartphone modem chipmaker violated antitrust laws.
The ruling ended a three-year legal problem that threatened Qualcomm's primary businesses including its patent licensing business that generates billions of dollars of revenue.
Qualcomm's stock price increased by more than 4% to $113.56 per share around 11:05 AM in New York on Wednesday.
In 2019, U.S. District Court Judge Lucy Koh handed a victory to the FTC in its antitrust case against Qualcomm. Judge Koh ruled that the company violated the Sherman Act by abusing its strong position in the wireless market and charged too much royalty for its patents. She ordered a permanent worldwide injunction prohibiting some of the company's business practices. The federal consumer protection watchdog originally sued the company in 2017.
On Tuesday, a three-judge panel of the U.S. Court of Appeals for the Ninth Circuit rejected the FTC's contention that Qualcomm violated the Sherman Act by unreasonably restraining trade and unlawfully monopolizing the code division multiple access (CDMA) and premium long-term evolution (LTE) cellular modem chip markets.
FTC failed to prove that Qualcomm's practices destroy competition
Judge Consuela Callahan wrote the panel's opinion, which states that the District Court erred in its ruling since the FTC failed to support its arguments against that the company's practices harm competition.