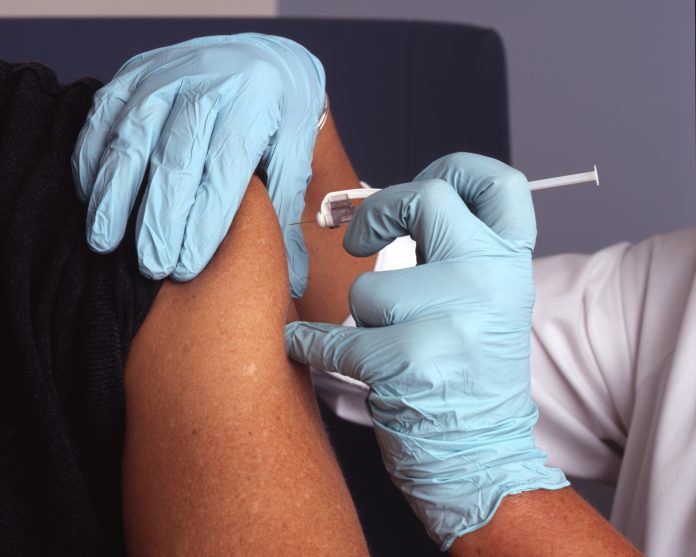 Russian President Vladimir Putin has announced that Russia's newly developed COVID-19 vaccine, called Sputnik-V, has passed all tests and is good to go for public use. Officials have declared that they will begin mass vaccinations as early as October of this year.
As the rest of the world scrambles to develop a viable COVID-19 vaccine, Russia has charged ahead of every other Western nation including the U.S. in the development of a vaccine for the coronavirus.
Russia's rapid development of the vaccine has raised concerns, particularly from the WHO, who has urged Russia to follow international guidelines for vaccine development to ensure that it is safe for consumers.
As of today, Russia's Sputnik-V vaccine is not on the WHO list of phase-three vaccines currently in clinical trials. Usually, phase-three testing involves testing the vaccine on larger numbers of human participants, a prime example being Moderna's phase-three trial which has 30,000 participants.
Putin has thrown his weight behind the Sputnik-V vaccine, claiming it to be "quite effective" and ensuring it has passed "all needed checks." In addition, Putin has said that the vaccine was tested on his daughter, who is reportedly feeling fine despite experiencing an increase in body temperature.
"After the first injection her temperature was 38 degrees, the next day 37.5, and that was it. After the second injection her temperature went up slightly, then back to normal," Putin said.
It is worth noting that this is a rare moment for Putin, who is intensely private when it comes to family matters and never mentions his daughters to the press.
Both health officials and media outlets throughout the U.S. and Europe have largely criticized Russia's vaccine, questioning the veracity of Russian tests, and pointing out that being first is not the point of developing a vaccine.
Commenting on the vaccine, WHO spokesman Christian Lindmeier said, "Sometimes individual researchers claim they have found something, which is of course, as such, great news. But between finding or having a clue of maybe having a vaccine that works, and having gone through all the stages, is a big difference."
————————————————–
Have a story you want USA Herald to cover? Submit a tip here and if we think it's newsworthy, we'll follow up on it.
Want guaranteed coverage? We also offer contract journalism here.  Just be sure you're comfortable giving up editorial control, because our journalists are dogged and will follow the story through to it's conclusion. The story will be published to our exacting standards, without regard for your preferred slant.
Want to contribute a story? We also accept article submissions — check out our writer's guidelines here.