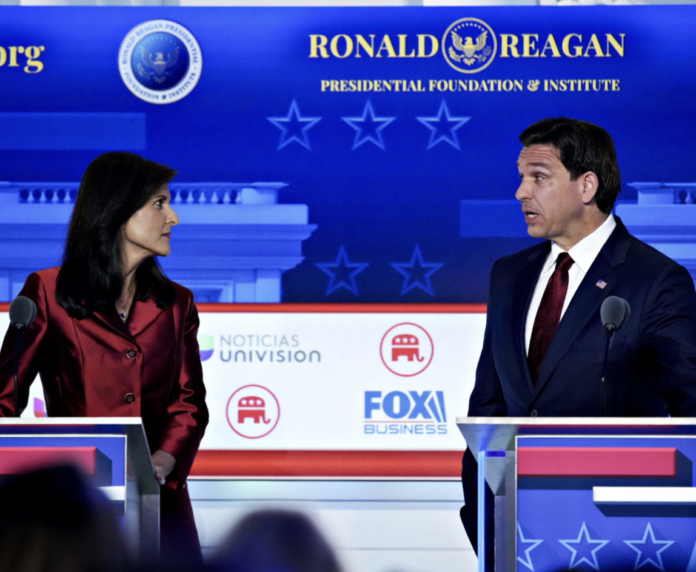 The 2024 presidential election continues heating up. With three GOP debates now out of the way and a fourth one to come, voters are getting a clear picture of the different candidates and what they have to offer.
On top of that, the field of contenders vying for the GOP nomination continues to narrow. Days ago, South Carolina Sen. Tim Scott dropped out of the race. Before that, former Vice President Mike Pence likewise opted to bow out.
Given the dynamics, GOP contenders like Florida Gov. Ron DeSantis and former UN ambassador Nikki Haley continue to garner more of the spotlight. These two candidates are widely viewed as having some of the best odds of securing the Republican Party's nomination.
In keeping with this, talk has now emerged of DeSantis and Haley partaking in a one-on-one debate.
What to know about a possible DeSantis vs. Haley debate
On Fox News yesterday, host Laura Ingraham posed the possibility of DeSantis and Haley engaging in a debate with one another that's separate from the standard GOP primary debates.